In lead generation, you should understand that not all leads are created equal. Some are potential customers that are interested in your products and services. Others will not be a fit for your business which needs to be identified early on, to save time. There are different types of B2B leads and we will identify each one of them.
The 3 Main Types of B2B Leads
1. Cold Leads or Information Qualified Leads (IQL)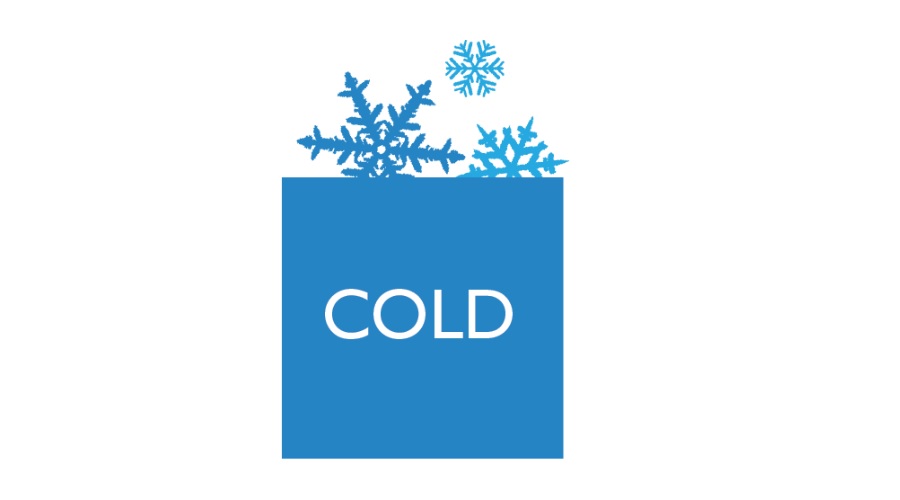 Cold leads are difficult to approach and only a small percentage of cold leads will be converted. They are on the prospecting list as they loosely fit your requirements. An example: if you are selling windows or doors, they might be a homeowner. Cold leads are the most difficult B2B leads to turn into customers and are often neglected, especially in start-up businesses. Put simply, they have no idea about you, your products, and services or they simply do not have any interest in your business.
No matter how hard it may be to convert cold leads into sales, know that nothing is impossible. Any salesperson worth their salt or anyone with pure determination will find sales from a cold list. You can spark their interest through a personalized call or email. You should then connect with them through social media platforms. It's okay (and imperative) to be persistent and consistent, always follow up on your messages until you can set up a meeting with them.
Start your prospecting by sticking to a list of qualification criteria that they must meet. If they pass that, then focus on presenting a solution to their problems. Continue to explain how you can help them through your products and services. If any of these attempts fail, and you don't get any response, you can try nurture campaigns. Once you do make contact with them (and they qualify) get as much information as possible and book a formal meeting. Failing that, provide them with more information, always ignore the classic "and if we're interested we will call you" - they won't but they still might buy - call them back, no matter what. Try to give them information using articles or blogs that are relevant to their problems.
2. Warm Leads or Marketing Qualified Leads (MQL)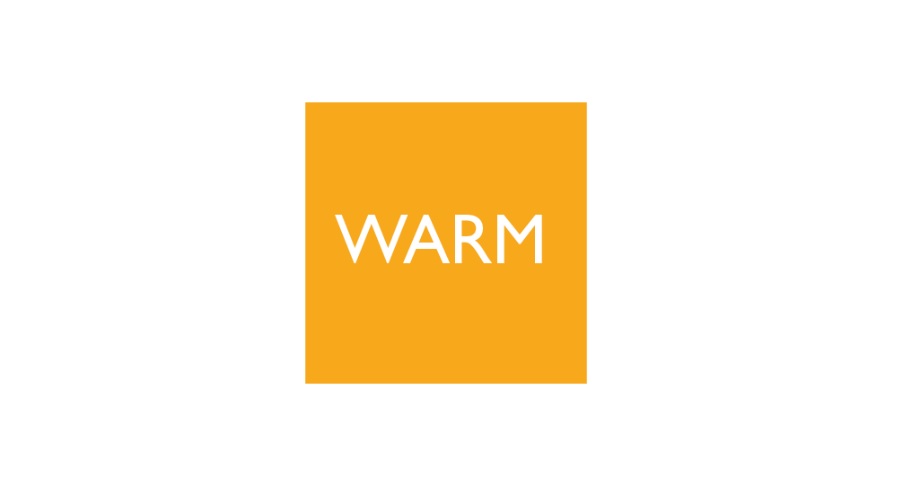 In contrast with cold leads, warms leads don't need much further introduction. They know your business because they are already familiar with your products and services. You can get them using our lead generation software or your historic customer relationship management data. Your own marketing activities should focus on getting warm inbound leads. These people have probably seen your advertisements or responded to your marketing campaigns. Often they have visited your page several times (which we can tell you). The good thing about warm leads is that they can be easily turned into customers because they are not strangers.
Reaching out to warm leads is not a problem. They already know you so just reach out to them. Push to set up a time when you can discuss the solution that you can offer. Use things like linked in to form any sort of relationship.
3. Hot Leads or Sales Qualified Leads (SQL)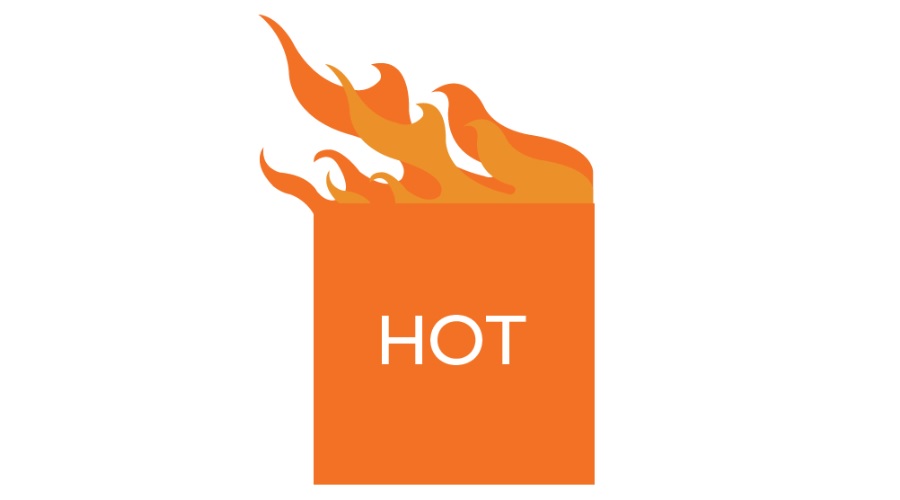 Before you even thought about calling or sending emails to hot leads, they have already contacted your company for possible business deals. As they say, strike while the iron is hot. Talk to them as soon as possible before they lose interest in your products or services.
However, businesses that you label as hot leads can sometimes be too good to be true. Most of them are eager to reach out to you and know everything about your business because some of them might be your competitors. In addition, hot leads feel that they are entitled during the process because they know that the decision is up to them.
Turning hot leads into clients is simpler and quicker than the aforementioned. Of course, you need to offer solutions to their problems, but it should not be too hard to make a follow-up meeting or even close a deal.
For more information, you can check our website and try our B2B Lead Generation Software Tool which shows you your competitors snooping on your website along with the potential new customers searching for your solutions. What's good about our tool is that you know the customer knows you and is already aware of your brand. Only a small percentage will actually enquire with you, but with our software tool, you can actually reach out to them, as part of your lead nurturing process.