The key for Ultimate Lead Generation
With lead generation, there will almost always be an interaction between your lead and your website. All website visitors are very important as they can be converted into customers. However, conveying your message has to happen in a short time before or they may decide to leave your page. According to a recent study, the average visitor's attention span decreased from 12 seconds to 8 because of the abundance of information presented to us.
Knowing the perfect customers for your business is the key to the ultimate generation of leads. You can utilize or broadcast your existing customers' insights and their experience of your products and services. From there, you can come up with questions, ideas, and plans that you can use to engage your target clients.
Once you know your target audience and have created a buyer's persona, you can now directly address and connect with your target customer. But, instead of talking about your products and services, talk about the needs of the customers and what you can offer to alleviate their problems. With a small chance of capturing the attention of a visitor, the last thing you should do is present an overwhelming advertisement about your business. At the end of the day, the goal of the customer looking at your page is to know how you can help them.
How to Generate More Leads?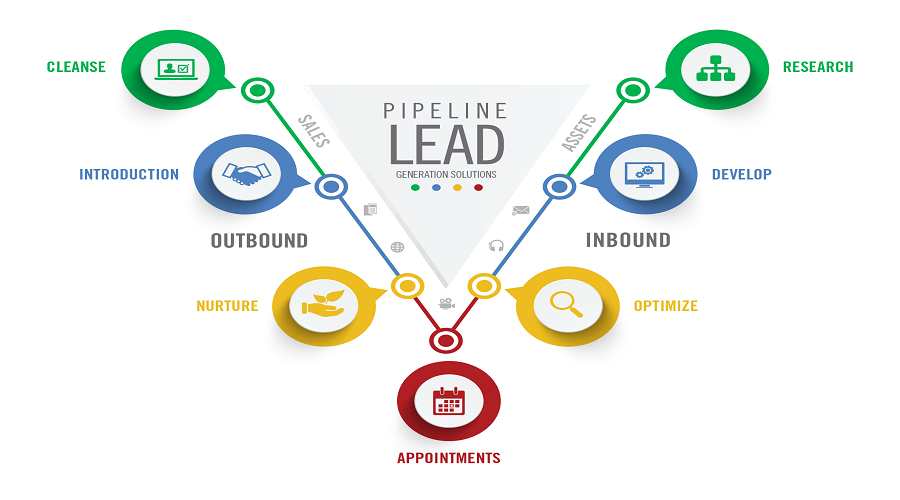 Traditionally, lead generation uses tons of advertisements, paid-for channels, and other tactics just to drag more traffic to your website. Apart from cold-calling or sending emails, there is a number of ways to generate leads effectively and efficiently by using SEO, Social Media, Content Marketing, Event Marketing, and Pay-Per-Click advertisements. Let's talk about how each of these helps to generate more leads for your business.