Are you considering ways to improve your content marketing strategy?
If you answered yes, you've come to the right place!
Having a solid and smart content marketing strategy is important for any business, whether it is a start-up or a well-established one, to ensure that everything is engaging, educating, and nurturing to your audience.
In this guide, we will discuss what content marketing strategy is, its importance, key components, the factors to consider before developing a strategy, and the steps to developing an effective content marketing strategy.
What is Content Marketing Strategy?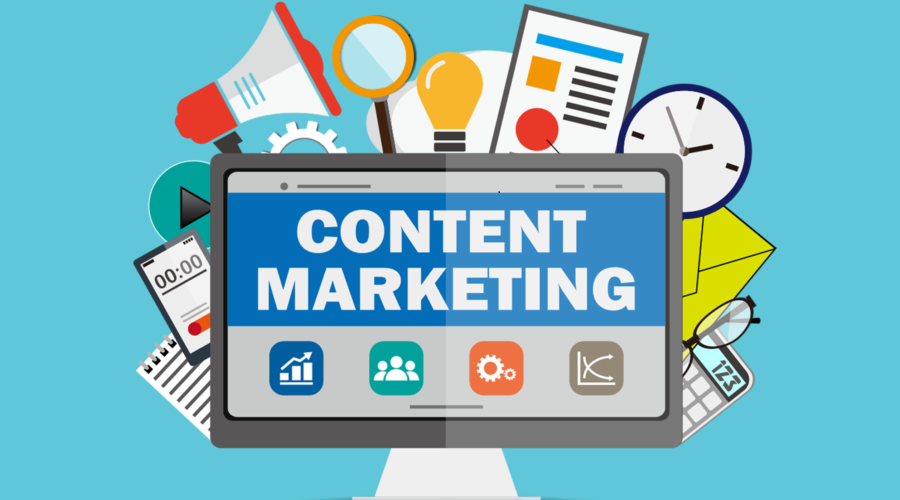 A content marketing strategy is a method of creating informative, attractive, and effective content about your brand that will drive profitable traffic to your website. This content focuses on the company goals that you want to achieve.
Setting long-term goals for your company will help you in developing your content marketing strategy.
Assume that one of your objectives is to increase the number of highly qualified leads. Your content should be focused on creating blogs, webinars, eBooks, and videos because they can easily attract interested visitors. Not only have you gained new customers, but you have also established a good customer relationship.
It's safe to say that a solid content marketing strategy is the foundation of overall customer satisfaction!
What is the Importance of Content Marketing Strategy?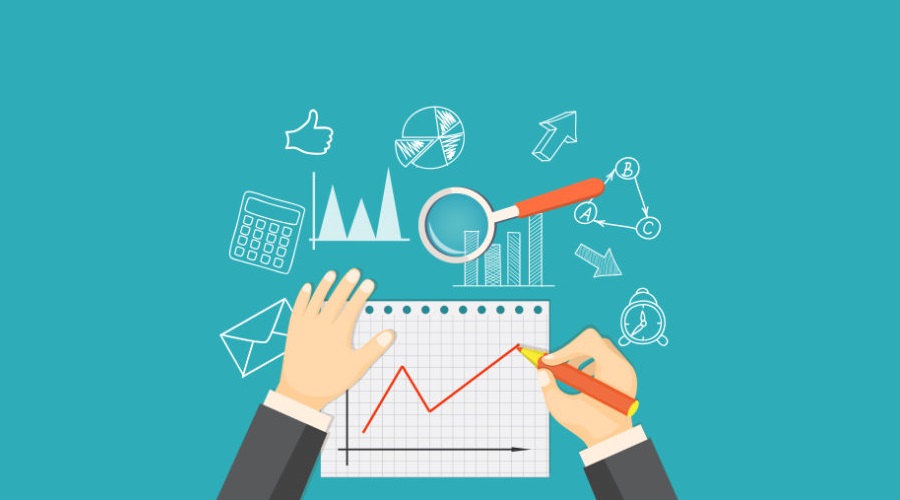 Creating a strong content marketing strategy is critical for businesses to discover effective and dependable sources of web traffic and new leads. Knowing these will give you more opportunities to experiment with different types of content that will not only attract a large number of people but will also nurture your prospects, promote your brand, and increase your revenue.
You can generate a consistent amount of organic website traffic for a long time by writing high-quality posts.
What are the Key Components of Content Marketing Strategy?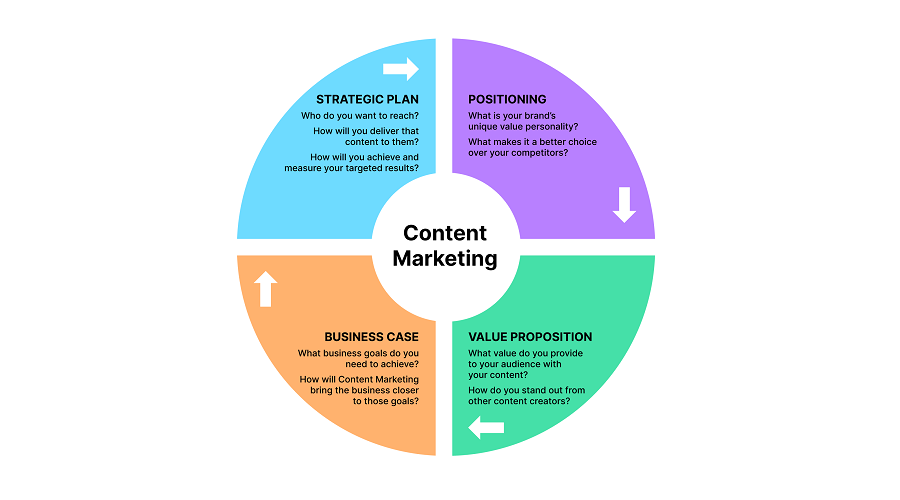 A successful content marketing strategy consists of four key components, which are as follows:
1. Brand Positioning
To assist you in positioning your brand in the market, you must first understand your target audience. When you know what kind of products, services, and experiences they want, it will be easier to create the right plans for your brand.
It is also necessary to research your competitors' market positions. This gives you an idea of how you can highlight your brand and make better decisions than other businesses.
2. Value Proposition
Some businesses focus on promoting their brand through other marketing strategies but developing an owned media value proposition allows you to reach out to more potential customers. But, with hundreds of pieces of content being created every day, how can you differentiate yours?
Aside from researching your target audience's preferred resources, it's also a good idea to research your competitors' content marketing strategies. That way, you'll be able to figure out which niches are a good fit for your brand. You can also incorporate online magazines, video channels, and industry blogs into your research strategy.
3. Business Case
A documented business case is an essential component of any content marketing strategy. It explains in detail the company's goals and plans, including the benefits, risks, and costs of each project or program.
A business case must describe the mission and vision for the future in a clear, concise, and consistent manner. It also serves as proof of your company's performance to stakeholders, decision-makers, and employees.
4. Strategic Plan
A strategic plan is the final, but most important, component of a content marketing strategy. It is a method that assists your employees in comprehending the company's goals for growth and success.
Making this plan allows you to concentrate on your objectives, such as finding new ways to reach out to potential customers, creating appealing content, and measuring targeted results.
What are the Factors to Consider Before Creating a Content Marketing Strategy?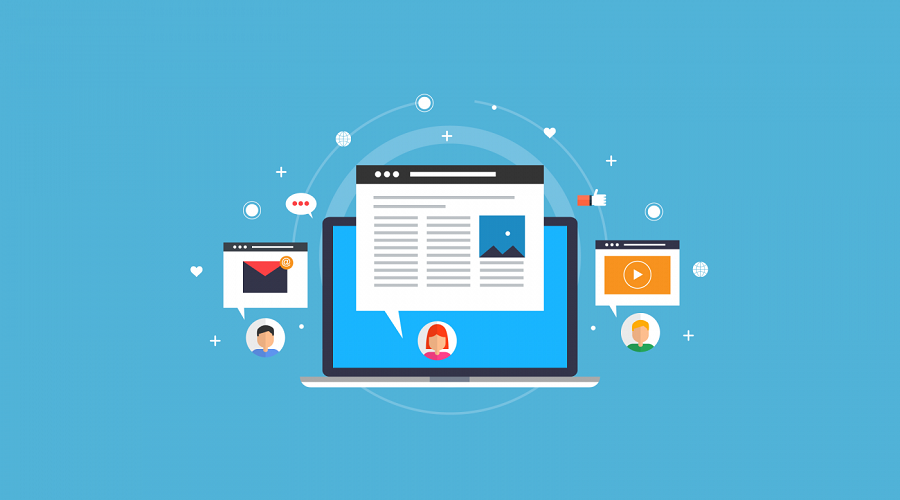 We're getting close to determining the most effective methods for developing a content marketing strategy, but first, there are a few questions you must answer. These can be used as a guide to help you develop the best content strategy for your company.
So, let's get started!
1. Who is your target audience?
One of the things you should consider before creating content is your target audience. Because there are various types of audiences, it is best to choose a topic or niche that is suitable in general.
On the other hand, you can create a variety of content types and channels to entice your audience to engage with your brand.
2. What solutions do you offer?
This is most likely the most important goal of any marketing strategy ever devised. Of course, every company's product and service has a solution that they can offer to their customers. However, the challenge is figuring out how to educate your audience about their problem from the beginning to the end of the process.
Furthermore, providing a solution does not always have to be with a potential customer. It should also apply to new users who are still figuring out how to solve their problems and overcome their challenges. Overall, ensure that your content marketing strategy not only provides solutions but also supports your audience.
3. What makes your content unique?
Given that many businesses provide the same products or services as you, developing unique content is extremely difficult. That is why you must consider your brand's best feature and make it sound more appealing through your content. Demonstrate that you are deserving of their attention and money.
4. What channels will you use?
There are various types of channels for publishing, just as there are numerous types of content. Whether it's a personal blog, a guest post, or social media sites like Facebook, Twitter, and LinkedIn.
5. What are your content formats?
Although this question is not as important as the others mentioned above, it does contribute to the overall performance of your content. Instead of writing a bunch of words, you can get the best results by using videos, charts, infographics, and other media.
What are the Effective Ways to Create a Content Marketing Strategy?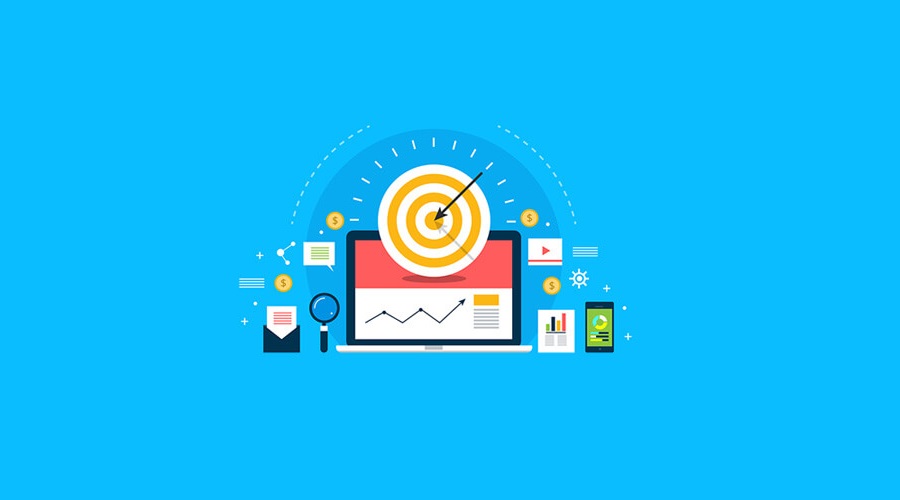 After we've talked about the definition of content marketing strategy, its importance, key components, and factors to consider before developing a strategy, we'll go over the step-by-step process of developing an effective content marketing strategy.
1. Set Business Goals
Have a clear vision for where you want your company to be in the next few years. What do you want to accomplish or prove? It will be much easier to choose the best options if you know your company's goals before planning any marketing strategies.
2. Create a Buyer's Persona
The following step is to create a buyer's persona. Knowing your target audience allows you to tailor your offer to a specific group of people. You will be able to create more relevant and valuable content, which will drive more traffic to your website.
3. Try Different Content
As the saying goes, "Try and try until you succeed." If you've been doing personal blogs for a while but aren't getting a lot of leads, try moving on to the next option, which could be eBooks, whitepapers, webinars, and so on.
Reviewing your content marketing strategy regularly can help you determine which one is best for your company. Don't be afraid to experiment with different approaches. Continue to look for ways to align your plans with your objectives.
4. Use a Content Management System
A content management system improves accessibility, and security, and saves you time and money. Choosing the right place to create, manage, and publish your content is critical if you want to reach more people.
WordPress, Joomla, Drupal, WooCommerce, and Wix are some of the best CMSs available today.
5. Find Content Ideas
When one of your pieces of content is a success, it does not always imply that the next one will be as well. As a result, you should never stop exploring and coming up with content ideas that will ensure your content's success every time.
MailChimp, HubSpot, Trello, Hootsuite, and Google Analytics are just a few of the marketing tools available today that can assist you with your content.
Conclusion
A successful content marketing strategy requires time, effort, and creativity. However, with the help of various marketing tools, you can develop the best content strategy for your company.
Needless to say, if you follow this comprehensive guide, you will be able to achieve your objectives in no time. Good luck!