B2B Sales Hacks for Successful Business Growth
Sales and revenue are key aspects of a company's growth and success for many businesses. However, selling in the B2B world is always challenging because customers are more observant, pickier, and knowledgeable. Fortunately, there is a myriad of B2B sales hacks available on the internet to make your life easier.
The better you understand your customers' needs and interests, the more likely you are to close deals. You must provide a unique value to your products and services to attract more customers. Most of them are not easily swayed by emotional pitches and prefer to invest in brands that are worth their money. It takes more than one person to decide whether or not to do business with you. To get each client on board, you should prepare as many different approaches as possible.
So, here are ten B2B sales hacks to help you grow your business successfully.
1. Conduct Thorough Research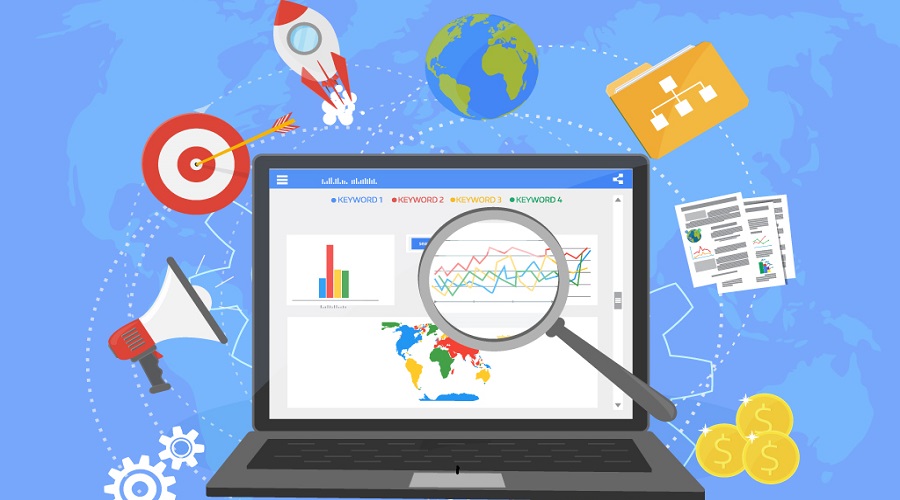 Knowing what type of customers you need for your business isn't enough in today's competitive market. When it comes to a brand, you have to dig deeper and put in more effort to understand exactly what they are looking for. What kind of topics spark their interest? Are there any issues they are dealing with? Do you have solutions that other businesses don't have?
Creating a buyer persona is one of the best ways to help you identify your ideal customers. It includes information about a person's behavior patterns, goals, and pain points, which will assist you in determining how to best address them. It will be easier to create a solid sales plan once you have learned these important details about your customers.
2. Create a Successful Content Marketing Strategy
One of the most effective B2B sales hacks for reaching your target audience is a content marketing strategy. You can educate your customers about important topics that will boost your brand by creating informative and appealing articles or blog posts. It also helps you in establishing your company's reputation in the industry as a dependable one. Although it may take some time to gain attention, content creation is effective. Make sure to update your content regularly to keep up with market trends.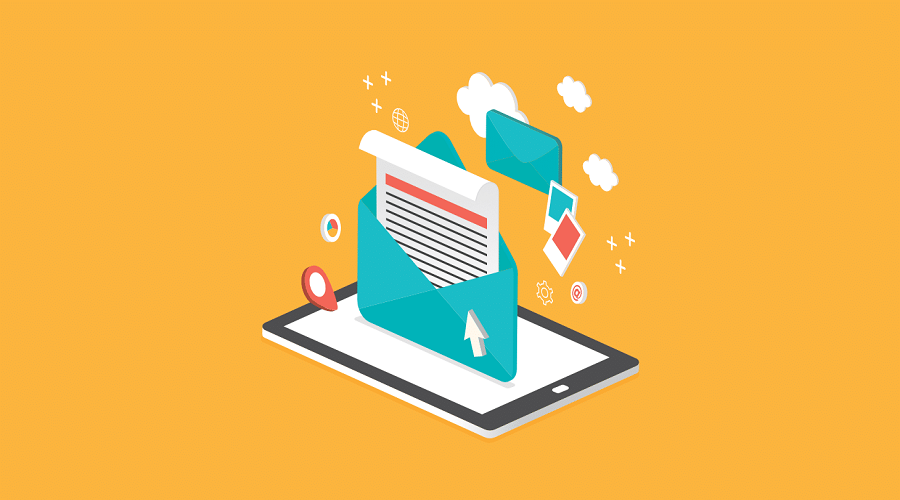 It may appear to be an old strategy, but using email marketing correctly can increase your sales. This strategy is extremely effective at engaging and nurturing your customers, allowing you to establish a strong long-term relationship. Most customers, however, are easily irritated and tend to ignore messages that constantly bombard them with information and promotion.
Take note that many customers place their trust and loyalty in businesses that are beneficial to them. So, rather than focusing on providing products and services, learn to understand their pain points. This will make it easier for you to guide them through their buying journey. You will have no trouble selling, upselling, or cross-selling anything to them if they believe their opinions matter to you.
4. Acknowledge Your Customers' Feedback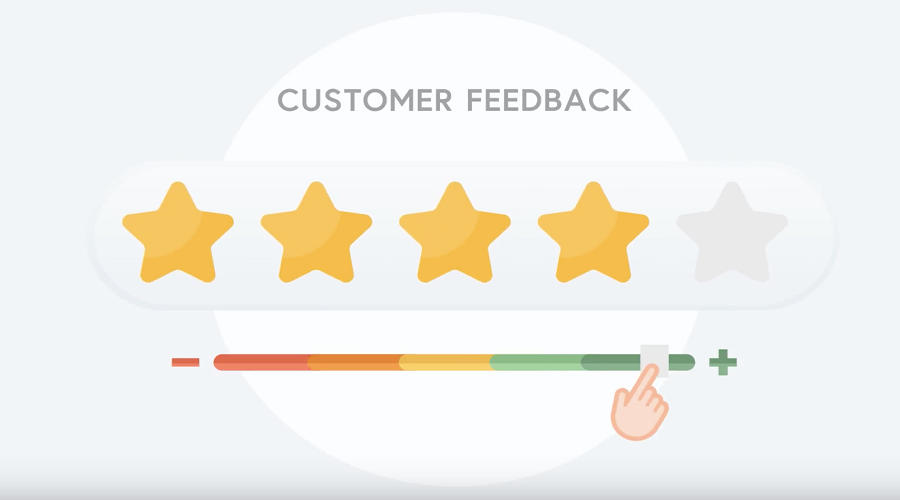 Every comment, suggestion, or recommendation from your customers, whether positive or negative, can help you optimize your marketing strategies. You must always consider your audience's feedback and acknowledge their concerns. Stay in touch with them by conducting regular surveys about your newly launched products or services, discounts, promotions, or anything else relevant to your company's growth. Make them feel appreciated and heard to build a stronger bond with your customers.
5. Stay Active on Social Media
As we all know, social media is an important part of any company's marketing strategy. It allows you to connect with potential and loyal customers via various social platforms such as Facebook, LinkedIn, and Twitter. More than half of marketers agree that using social media increases brand awareness, broadens your reach, and increases leads and sales.
However, success on social media necessitates focusing on the right type of customers for your company. You want to look for high-quality leads that can be converted to sales. To assist you in finding them, you must create appealing and engaging content. Although it may take a lot of time and effort, once you've mastered social media marketing, you'll have an endless supply of qualified and trustworthy customers.
6. Publish Campaign Ads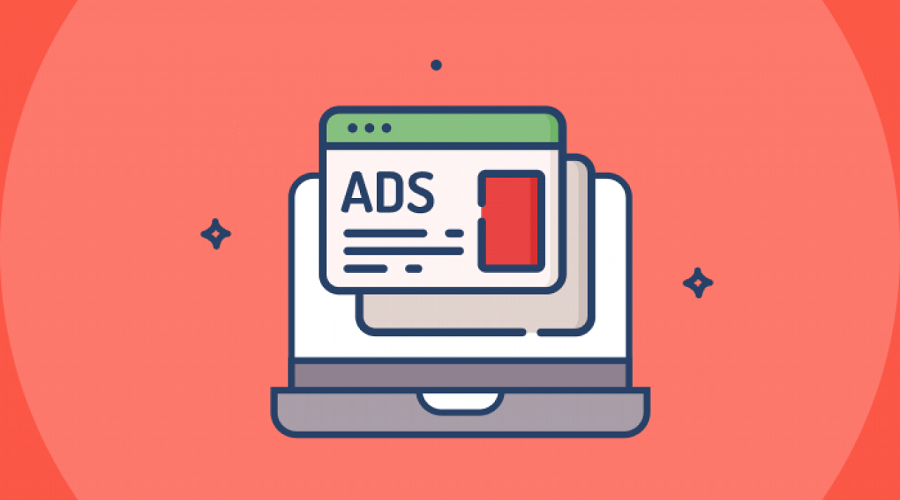 If you want to expand your customer reach, using campaign ads can provide you with more opportunities to be noticed. Paid ads, in addition to content and social media marketing strategies, generate leads quickly. You can collect contact information such as email addresses by having people click on your ads on various social media platforms rather than having them visit your website. It is an easy way to interact with customers and nurture them with relevant promotions and information.
7. Utilize Visual Content Using Videos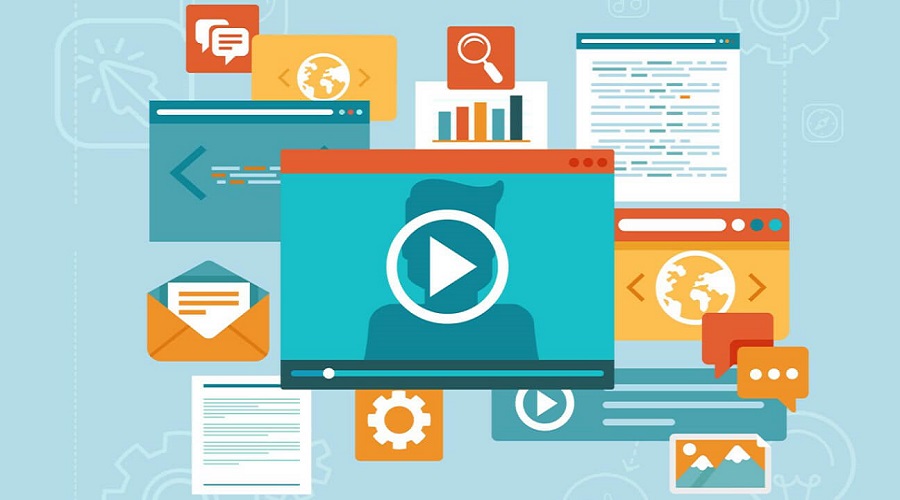 Including images, charts, or infographics in your content improves its overall performance. Adding high-quality, creative, and informative videos about your company, on the other hand, improves your brand marketing. You can create demo videos, share customer feedback and testimonials, or launch new products and services. Whatever video you create, make sure it serves its purpose and conveys the message clearly to the audience. Also, keep it short and simple to avoid tiring out your audience.
8. Offer a Free Trial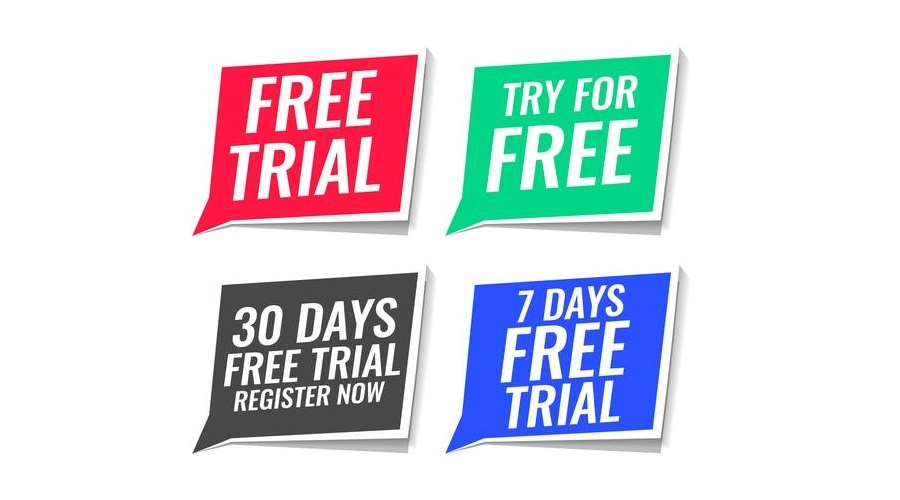 Free trials are a common marketing strategy used by businesses to entice potential customers. Anyone who has been offered these types of promotions is more likely to take advantage of the opportunity to try any product or service. It may appear to be a benefit to users, but it is a win-win situation for both parties. While you have the opportunity to highlight the benefits of your brand, you are also introducing premium features that they can enjoy when they subscribe to the full service. Make sure your free trial includes all of the necessary options that will leave them wanting more.
9. Provide Discounts, Rewards, and Incentives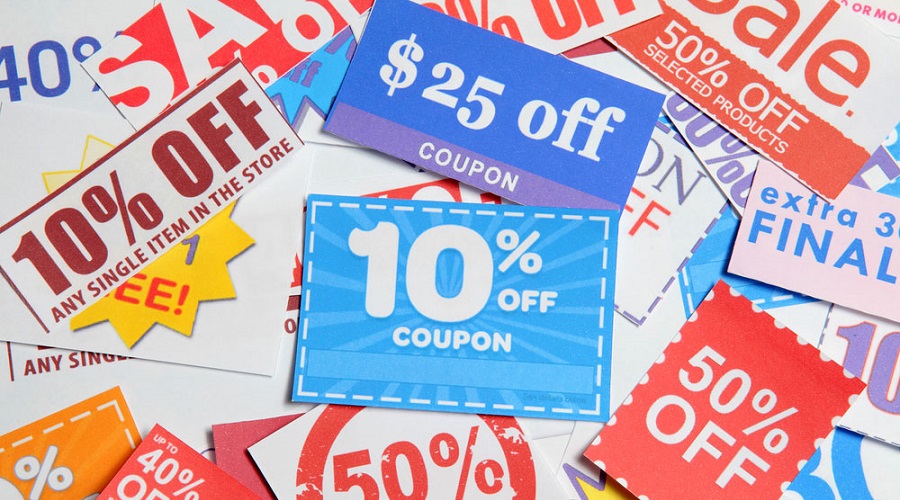 Aside from offering a free trial, giving your customers discounts, rewards, or incentives are great B2B sales hacks. Not only do you increase the possibility of people spreading the word about your brand, but you also build a strong customer bond. However, keep in mind that what you offer should not be more expensive than what you can afford. Also, use these offers to compensate customers for their loyalty, and good reviews, or to make amends for an error.
10. Consistent Follow-Up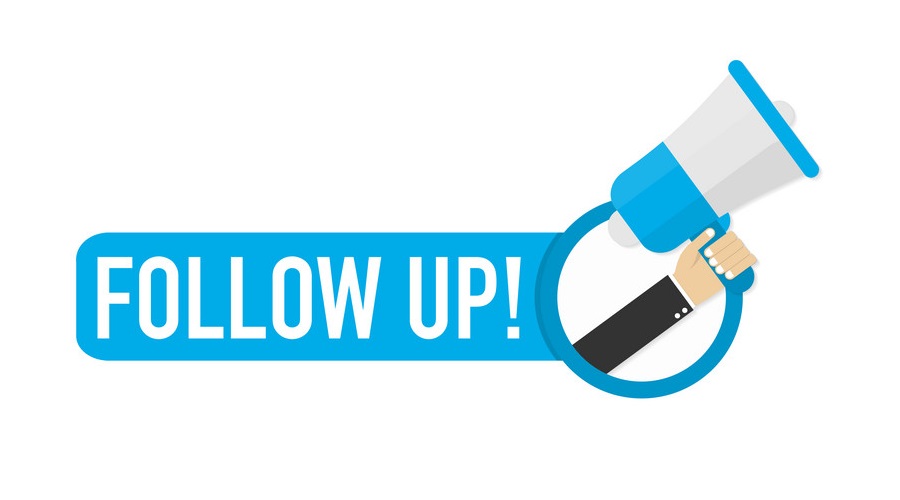 As the saying goes, consistency is the key. Creating marketing strategies such as content and campaigns takes time, money, and effort, so it pays to make the most of it to gain leads and make sales. Regardless of how your previous conversation went, always plan a follow-up call or meeting with your prospects. Most customers do not commit right away and need time to consider their options. Follow-ups provide you with new opportunities to sell your brand in a different way that will ensure a close deal.
Conclusion
Let's face it: for a business to succeed, it needs a lot of sales. B2B companies will go to any length to promote their products and services to the market. You may have some leads that you can convert into paying customers, but you will undoubtedly require more to sustain the growth of your brand. Fortunately, we have compiled a list of ten B2B sales hacks that will assist you in gaining customer attention and increasing your revenue. Try these hacks and watch your sales increase!