There are numerous types of content that you can use in your marketing strategies. It includes articles and blogs, case studies, white papers, eBooks, podcasts, and more. Each of these serves a specific purpose, such as problem-solving, customer relationship building, increasing traffic to your website, and so on. Whatever you choose, they can all be used to attract, engage, and nurture your audience.
However, the success of your content marketing strategy is determined by the products and services you sell as well as your target market. Aside from your content, you must have a solid marketing plan that aligns with your goals and objectives. You can use a variety of content as long as it supports your buyer's journey.
Now, let's look at the five types of content you can use to attract more customers to your business.
1. Articles and Blog Posts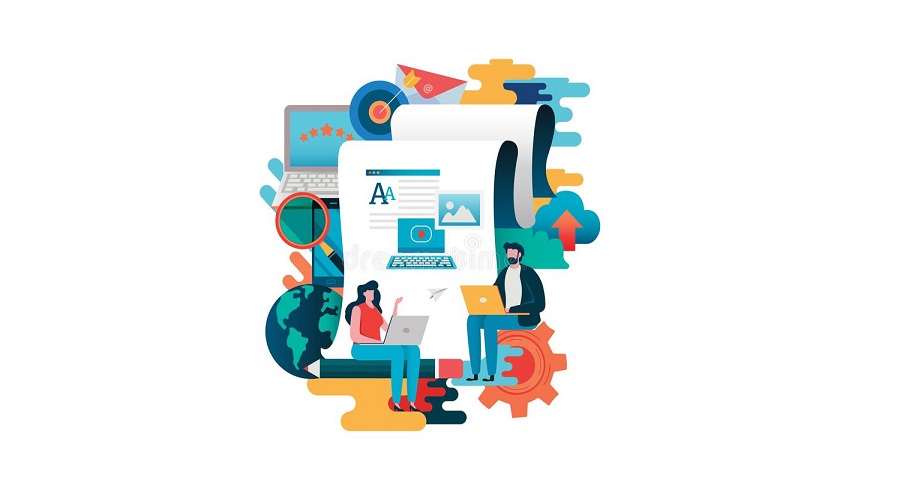 One of the most common types of content marketing is writing an article or a blog post. Many businesses use this because it is the simplest, quickest, and cheapest way to reach your target audience. Without the use of complicated or expensive marketing tools, you can create well-optimized blogs.
With so many articles published every day, you must find ways to stand out from the crowd. Consistency is essential. The more frequently you publish posts, the more likely you appear when people search for things on Google. All that remains is for you to create informative, attractive, and effective content to attract more customers and sales to your company.
When writing a blog post, you must first consider the needs of your customer. It should be as educational as possible, such as answering the most frequently asked questions about your brand. You can also optimize your content for SEO by using keywords, and backlinks, and keeping each article under 1000 words to make it easier to read.
2. Social Media Posts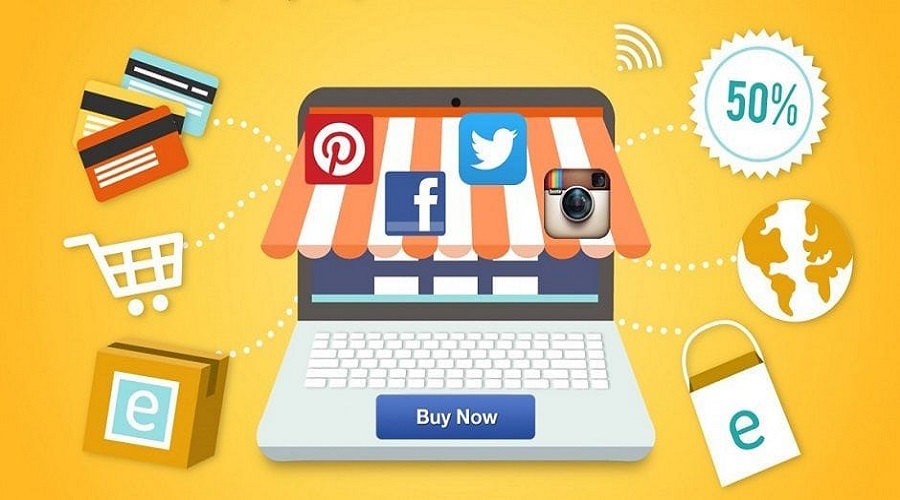 Nowadays, people use social media not only when they are bored or for entertainment but also to search for various products and services. Because of the sudden increase in demand for online shopping due to the pandemic, most people make their purchasing decisions online. They even create forums or groups for a specific topic where you can join to help them with their questions about a product or service. It is an excellent way to communicate with prospective customers as part of your social media marketing strategy.
It's no secret that the power of social media platforms like Facebook, Instagram, and Twitter can help any business in reaching its target market. Every post has the potential to have a significant impact on your marketing strategy. You can post about your company updates that attract, engage, and nurture your prospects and customers daily.
What's great about social media marketing is that you can use user-generated content and encourage your audience to participate. It could take the form of surveys, Q&A forums, or a competition. Whatever it is, you must ensure that it is both informational and promotional to help you reach more customers.
3. Video Content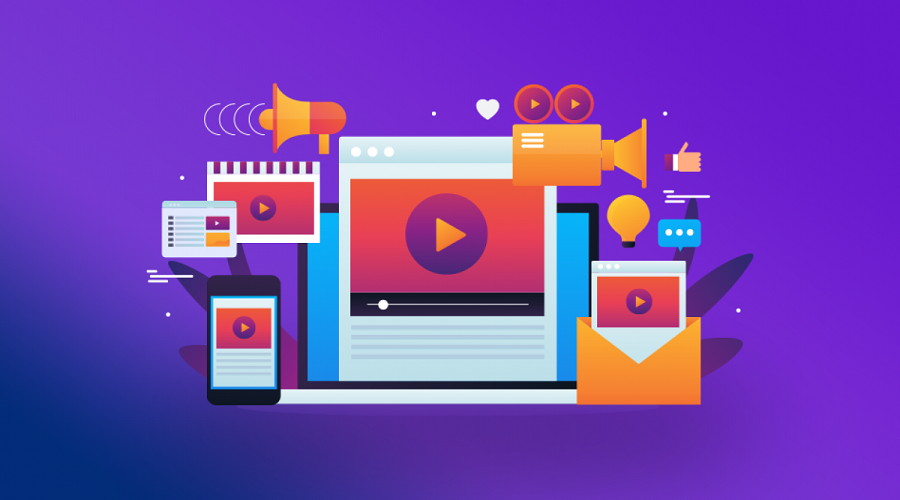 Incorporating videos into your content can help you reach a wider audience. People are becoming more interested in video content as YouTube videos, Facebook Live, and Instagram stories grow. A video is a powerful form of content marketing for nurturing your target market because it can deliver your message in a small amount of time than what it takes to read a full-length article.
You can use videos for content in many ways, including product or service demos, webinars, how-to guides, launching, customer reviews or testimonials, and live updates. Either you create new videos or reuse existing content and turn it into videos. Remember to include a call to action in your videos to assist your audience in the next steps. When you support your customers at every stage of their purchasing journey, you can give them the best customer experience possible, which can have a significant impact on your business.
4. Visual Content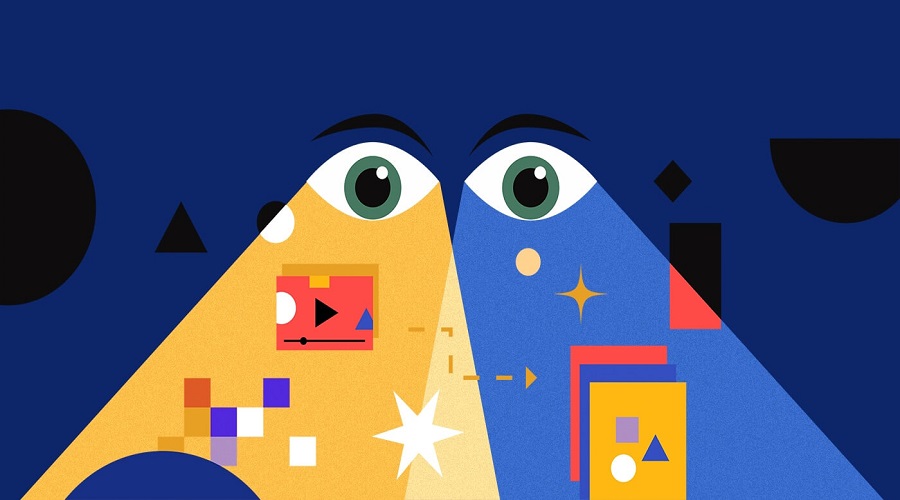 Another type of content that helps you broaden your brand and customer engagement is the use of different visuals. It can take the form of images, infographics, quotes, memes, GIFs, and other media. Using visuals to begin your content is an excellent idea. It can make your content appear more interesting and appealing, capturing the audience's attention. You're not only explaining your message to them, but you're also entertaining them.
Visual content can build brand awareness. You can improve your customer engagement by including visuals in your email campaigns, whitepapers, and other social media marketing strategies. Do not be afraid to invest in creating one-of-a-kind visuals because they will help your content and brand stand out.
5. eBooks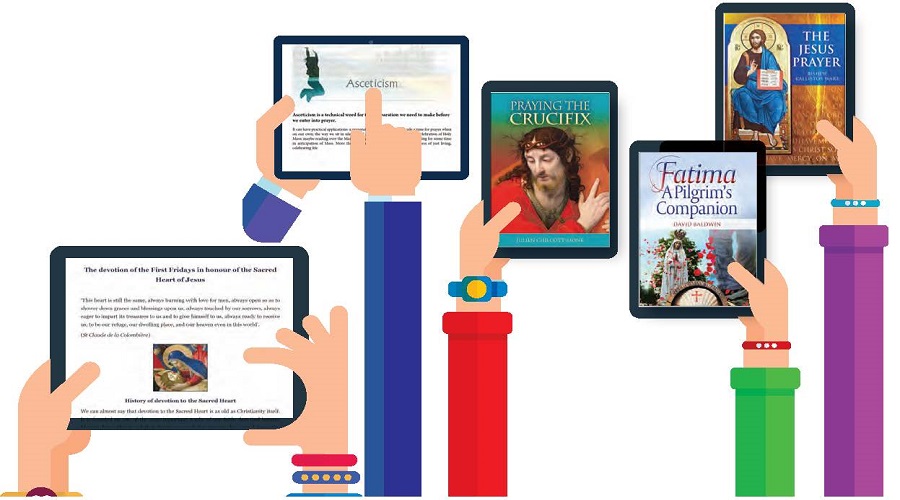 Aside from the standard articles, blog posts, and short-term content, it's also a good idea to share eBooks with your audience. Many businesses consider eBooks to be a lead generation tool because they provide value, knowledge, and experience about your brand. EBooks are known to help you increase sales, promote your business, and establish your marketing authority. When compared to other types of content, eBooks spark the interest of most customers because they provide a wealth of information on a specific topic. However, because of its length and depth, it is not recommended to present it at the beginning of your buyer's journey.
Since it must be downloaded, interested customers will only take advantage of the opportunity to exchange their contact information for eBooks. As a result, include promotional content at all times to increase your chances of making a sale. You can also share snippets such as previews or free chapters on other social media platforms to direct more people to your eBook download page.
Conclusion
Do you want to be successful at attracting and retaining customers? Then experiment with the five types of content mentioned above! Using this content along with your other marketing strategies will undoubtedly increase engagement and traffic to your website. However, make sure you have a solid plan, a target market, and focus on delivering the best possible experience for your audience.