With millions of active users and tweets per day, using Twitter for B2B marketing should be part of your business strategy. Twitter may not be the most popular social media network today, but it can be an excellent platform for many B2B businesses. You can increase your chances of building your brand, acquiring more customers, and increasing sales by using the right tactics and techniques.
Why Do You Need Twitter for B2B Marketing?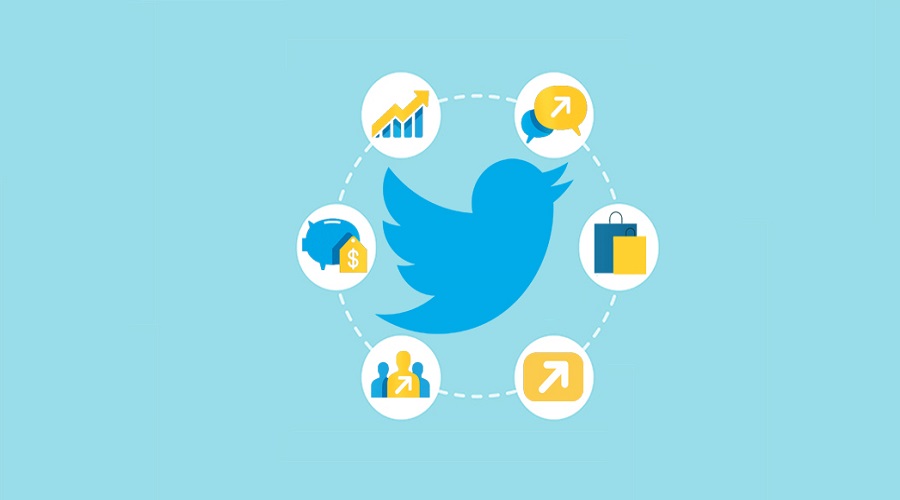 Many businesses use social media to connect with their customers, whether to introduce new products and services, track performance or answer questions. Twitter is the ideal social media channel because it has a large user base that can help you effectively promote your brand. All you have to do is share useful Tweets regularly to increase traffic to your website.
Building a strong customer relationship requires providing excellent customer service. You can gain positive feedback from your audience by responding quickly, which can lead to an increase in customers and revenues. If you can gain their trust, you will be able to easily convert leads into sales.
Furthermore, Twitter provides free analytics such as follower growth, tweet impressions, and engagement rate, which can be used to track your visitors' activity, mentions, and hashtags. This can assist you in identifying their pain points so that when you see customers who require assistance, you can easily lend a helping hand.
Since Twitter is available all over the world, you have more opportunities to grow your brand on a massive scale. If your company serves global markets, being active on social media will help you reach more customers. You simply need to ensure that all of the content you share on your tweets is aimed at customers in general.
Tips for Effectively using Twitter for B2B Marketing
Twitter should be one of several social media networks you use for business-to-business marketing. Whether your goal is to increase brand awareness, provide excellent customer service, or reach customers worldwide, it is critical to consider all of its benefits. So, to help you in developing an ideal social media strategy, here are some tips for effectively using Twitter for B2B marketing:
1. Complete Profile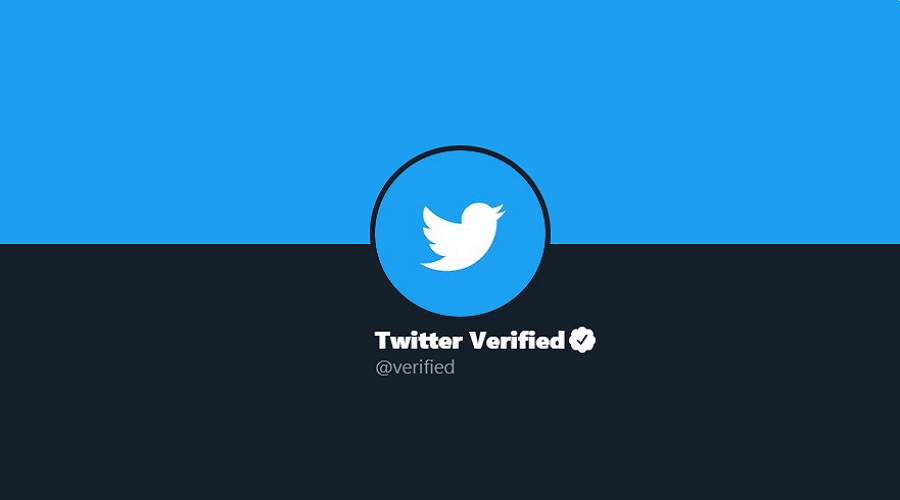 First and foremost, displaying a complete profile on your Twitter account can make a good impression on your visitors. Your name, profile photo, bio, URL, and location are all required. These details will have a big impact on your visitors, so make sure to fill them out correctly and creatively.
2. Create Lists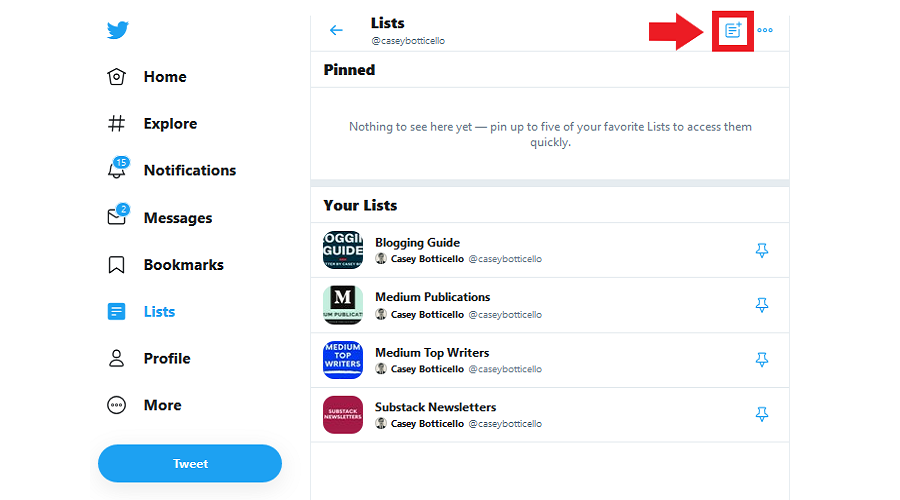 Curate your feeds by making lists of topics relevant to your brand. This allows your visitors and customers to find useful content for them. What's great about Twitter is that you can create up to a thousand lists that are organized chronologically for easy access.
3. Personalize Page
It is best to show personality, originality, and sincerity in your account to stand out from the crowd. With so many companies using Twitter for B2B marketing, having a distinct voice will help you reach out. Create as many tweets as you can about your products and services that are true, fun, and creative.
4. Add Visuals
Including images, videos, or infographics can help you increase engagement with your audience. Great visuals bring any content to life and convey messages without the use of thousands of words. When it comes to videos, however, make sure to optimize them for mobile so that more people can see your tweet.
5. Master Hashtags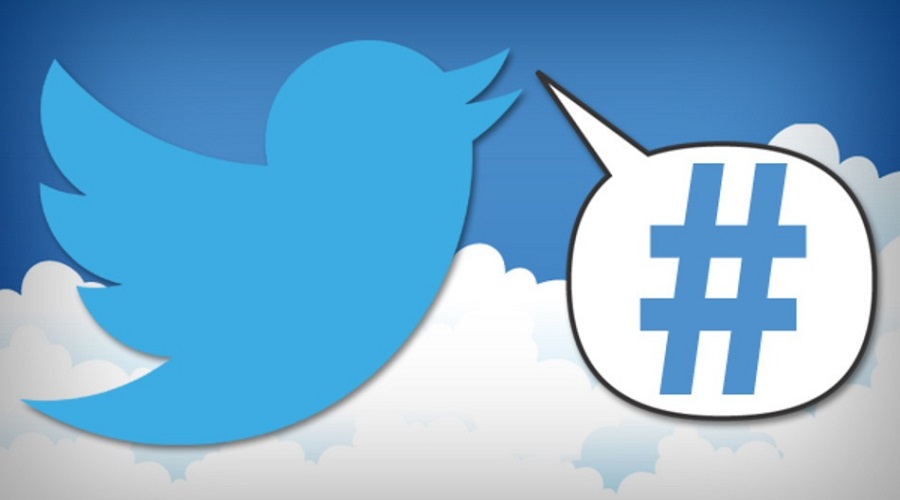 Although it may appear to be overrated, mastering hashtags can help you be discovered on any social media platform. Create your hashtag if you can, which will say a lot about your brand. You can also follow trends, but be careful not to overuse hashtags to keep things simple.
6. Pay Attention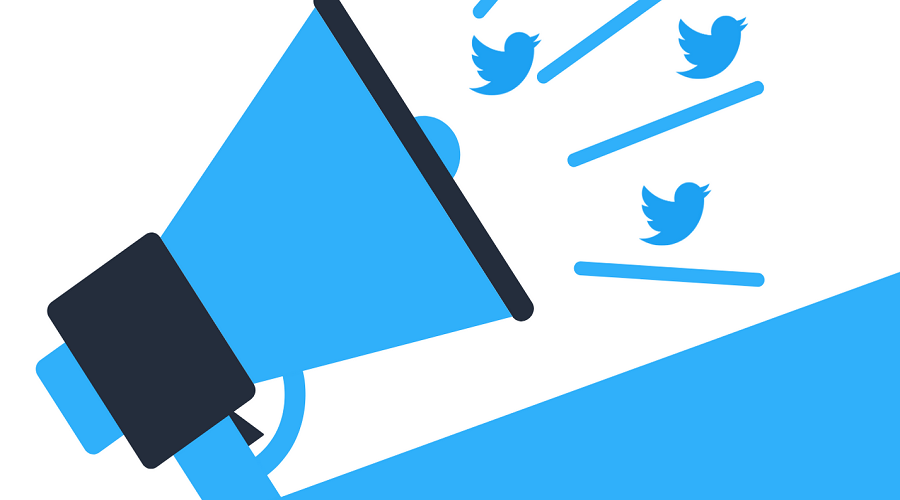 Social listening and monitoring are just as important as speaking to your audience. Take the time to learn about how your customers and community feel about your products and services. It will be easier for you to cultivate your message to win their trust and loyalty if you understand their pain points, complaints, and suggestions.
7. Run Ads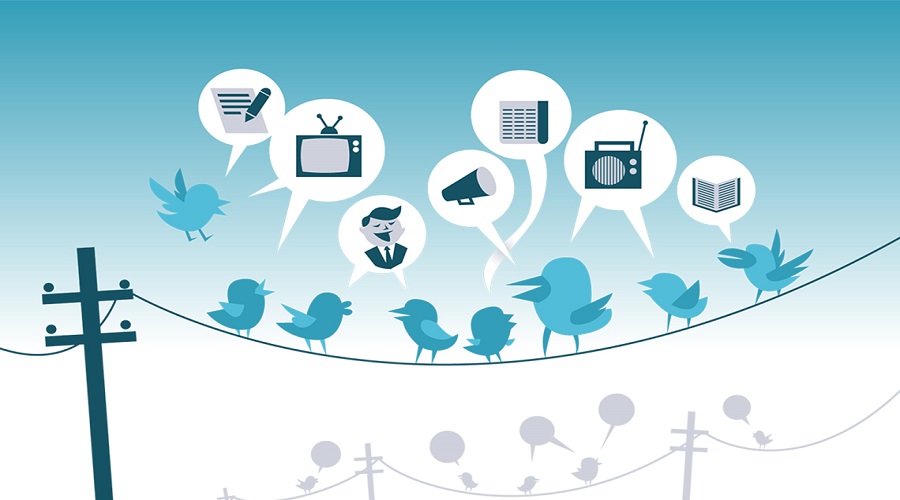 Twitter advertising allows you to expand your audience, promote your brand, and drive more traffic to your website. By providing detailed analytics on your campaign results, you will be able to determine whether or not your campaign was a success. It can also support you in reaching out to the right people for your business.
8. Twitter Polls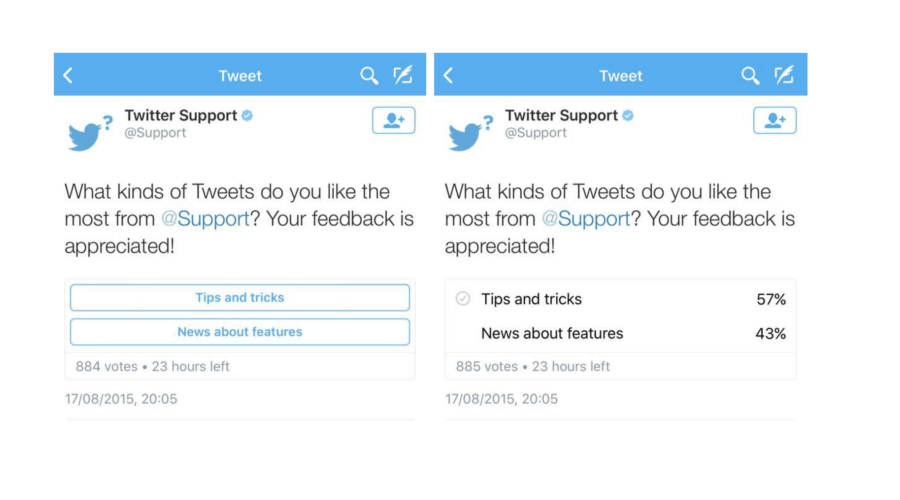 One of the best aspects of using Twitter for B2B marketing is their polls. It's a great way to engage your visitors and collect their feedback on your brand. You can ask questions and provide up to four answers, but remember to keep it fun and creative.
9. Scheduled Tweets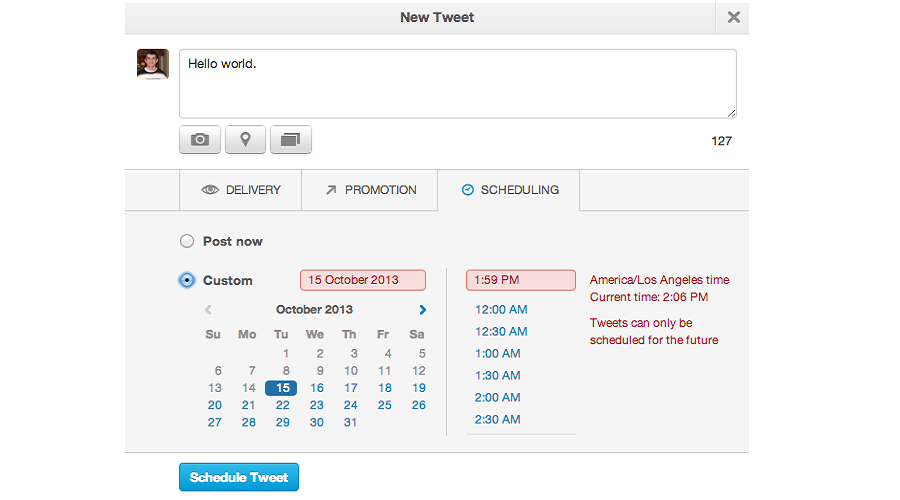 Improve your Twitter marketing strategy by scheduling tweets ahead of time. This allows you to organize your social media time and never miss a single tweet. Besides that, scheduled tweets allow you to post at the optimal time when your customers are online.
10. UTM Parameters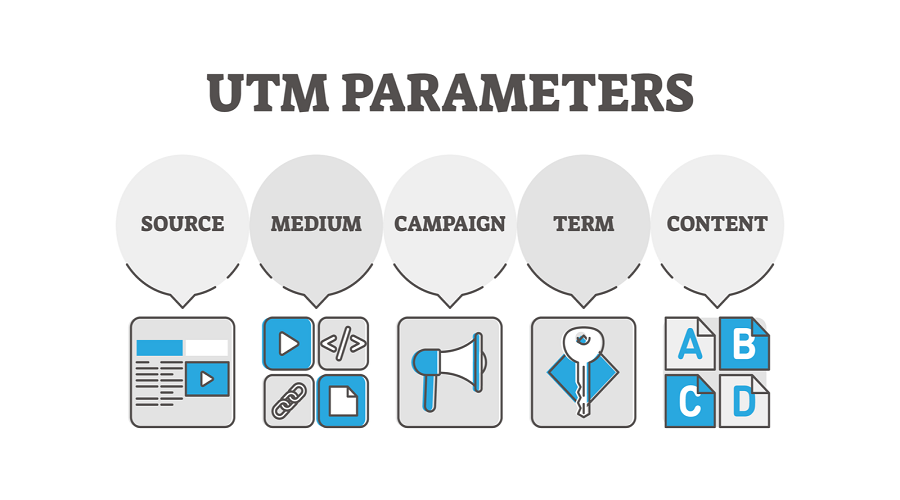 UTM parameters are used by data and analytics to measure your success on social media networks such as Twitter. These are short text codes that you can insert into your links to increase traffic and conversions. It allows you to see which tweets are the most effective, how your audience navigates your page and even calculates your return on investment.
Conclusion
B2B sectors typically have fewer social media followers than B2C. However, this does not rule out the effectiveness of social media marketing. Using Twitter for B2B marketing will undoubtedly engage your audience if you create attractive and informative content.
If Twitter marketing isn't enough for you, try Dynamic Leads right now!