It's hard to entrust the success of your business to other companies, especially when it comes to effective B2B lead generation. You know more about your products and services than anyone else, which is a great factor in generating leads. However, taking the risk of outsourcing could lead you to the success of your dreams.
What is the Effective Way for a Successful and Effective B2B Lead Generation?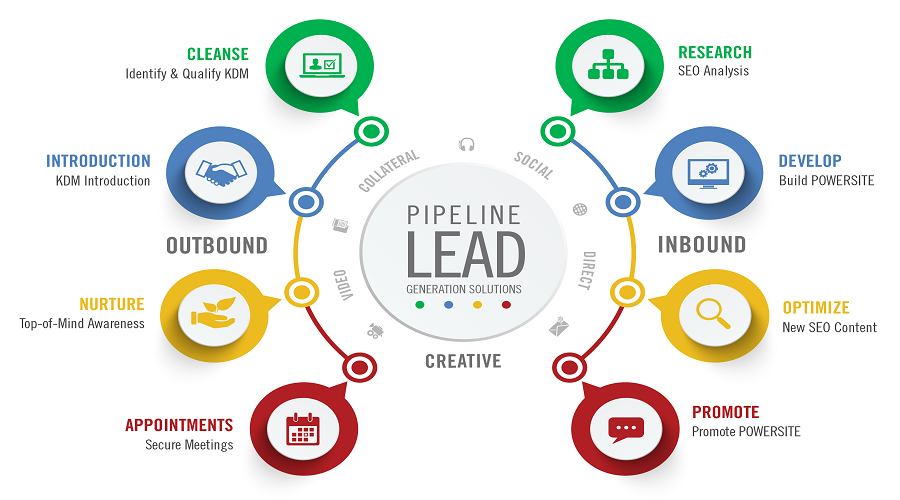 Generating leads consumes a lot of time, effort, and money. Whether you do it on your own or pass it to lead generation companies. If you decide to hand it over to experts, you will relieve some of the stress while optimizing your sales pipeline. Additionally, it will give you more time to concentrate on other important things in your business. Although you have to make sure that the company is well-known for its excellence in lead generation. Take into account if they are in line with your vision. See how responsive they are and if they are a good fit for your business.
When taking on the challenge ensure you use the best marketing tools available to you. It can save you lots of time and will streamline your lead generation. These tools, like a CRM (customer relationship management) system or IP tracking software, can automatically capture leads and divide them into different sections. IP tracking shows certain parameters, including when a person visits your website.
You can also see the content they've downloaded or any indication that shows their interest in your business. You can add these new leads to a customer relationship management system. Other tools like Hootsuite can connect to your social media accounts. This can ensure that all platforms are updated at the same time.
Furthermore, lead generation software tools improve communication and add insights within the company. Having access to information about the customers makes it easier for your team to pull it up when needed. You can make sure your efforts are optimized. Especially when you combine it with lead nurturing.
Dynamic Leads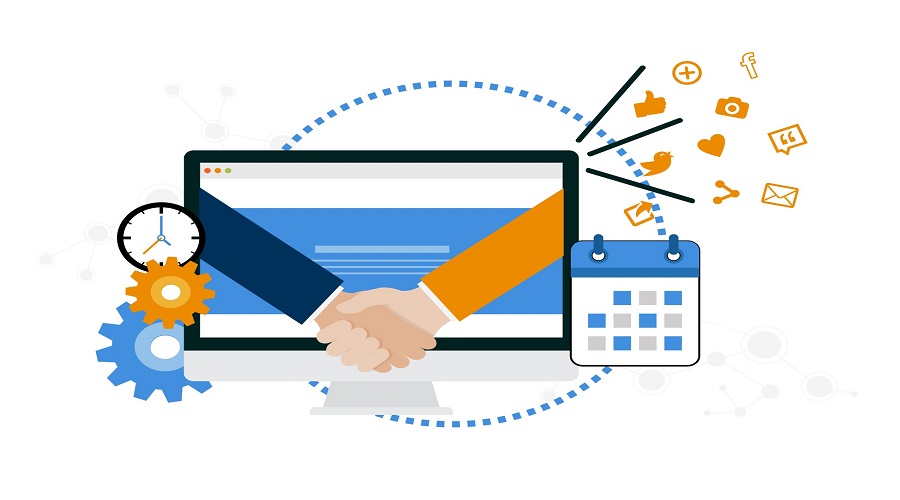 Dynamic Leads helps you discover the business visitors who visited your website. We can easily convert anonymous visitors to customers by using your web traffic that increases your lead. Our software collects the contact details of your visitors. It comes with the specific product or service they've seen, the time, duration, and even how many times they've visited your page.
If you're looking for an effective B2B Lead Generation software tool, you can try our free trial to get you started.