How do you Create Successful B2B Marketing Strategies?
More than 85% of marketers will agree that most B2B marketing strategies focus on lead generation. However, there are still other factors you need to prioritize to make it a success. Lots of companies have failed to deliver because they struggle with where to start. With so many channels to use, finding the right one that fits your business is challenging. To help you develop the best marketing strategies for your company, here are things you can start doing.
Research your Target Market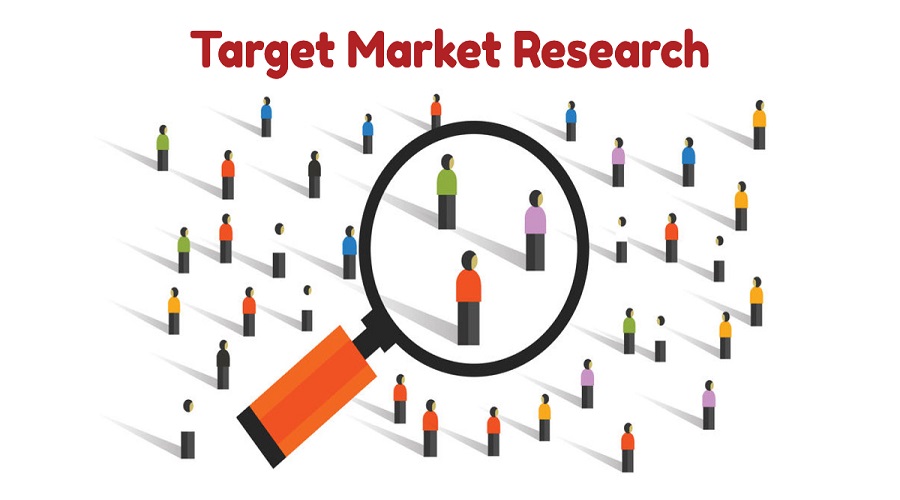 Knowing your audience is important, it is how to get closer to them. When you understand their problems, it's easier for you to offer a solution that fits their needs. Doing so means you have a higher chance of being accepted.
Creating a buyer persona will help you tailor your message to your potential customers. Some customers prefer casual-tone content to formal or technical content. Research things that can attract customers to your business and keep in mind that you must always use the audience's language. Make it as personal as possible and avoid creating content that looks like it's written by a robot.
Think about the user experience that you want to give to your audience when they visit your website. Instead of using jargon, turn each message into a one-on-one conversation. Find the balance between being professional but friendly, valuable but simple, and you can easily convert your more visitors into leads.
Every visitor and every customer has a different agenda as to why they have come to your website. Besides writing good pieces of content, it's a great marketing strategy to address specific potential issues your ideal client experiences.
Provide detailed and informative solutions and examples of how your products and services can help them. If possible, make personalized content in line with the buyer persona. You'll be surprised how these small changes can have a huge impact on your sales.
Establish Trust to Generate More Leads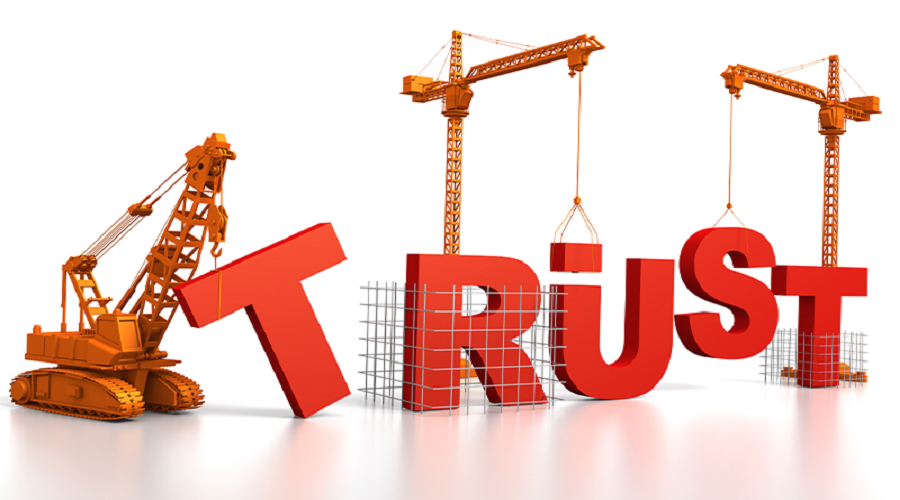 Most B2B marketers face the challenges of generating traffic on their websites. You may be collecting a lot of leads that don't fit your requirements or standards. Having great content that is specific to the right people will create the right leads for your business.
The best way to establish trust is to prove your knowledge and expertise about your products and services. By creating informative and helpful content, you can be a trusted voice for your target market. In addition, the combination of content marketing and social media marketing can broaden your reach to potential customers.
Set Reachable Goals and KPIs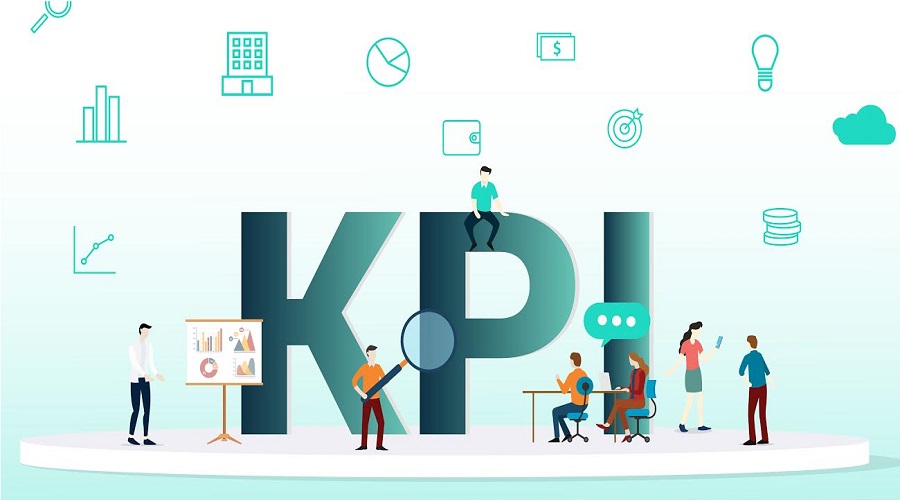 Make sure you set attainable goals. Aiming or expecting too much may lead to disappointment and frustration. It pays to be positive, but you should always check if you have marketing strategies that can help you succeed in your business.
Every marketing channel has the expected key performance indicator or KPI. It's a type of measurement that evaluates the success of your marketing strategy. Before you launch a strategy, you need to set metrics that are aligned with the realistic objectives of your business. You have to tell whether you're going to focus on the return on investments or the number of leads or sales.
The timeframe is also one of the things you need to consider. If you don't set a time or limit that tells you whether or not the channel you've chosen is productive, then you're wasting time, effort, and money. Once you've decided what's most important to your business, you can weigh what channels you're supposed to invest in.
Managing Content for Effective Marketing & Sales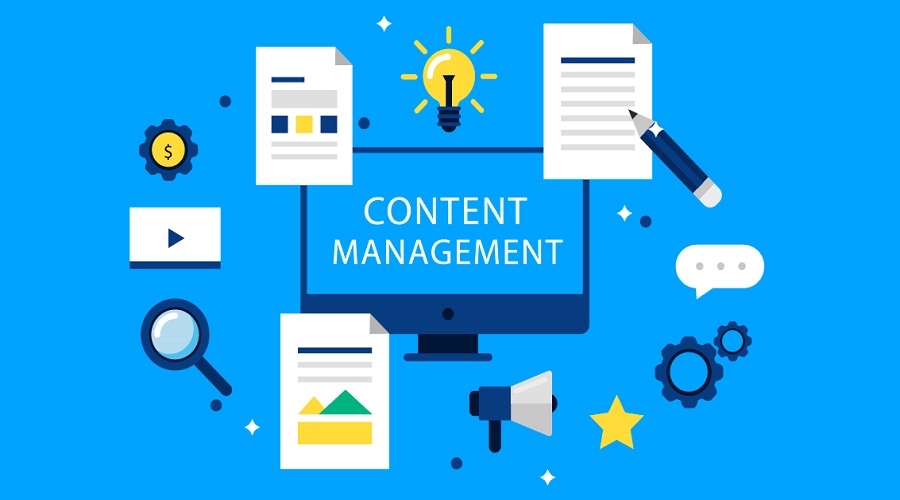 Success with marketing strategies does not end after you have made several contents available on your website. You need to continuously update, evaluate and manage these contents to achieve maximum results. You can also recycle old content and use it for other purposes, such as offline marketing, if necessary.
The most important thing about creating content is that you cover every stage of the buyer's journey. All content must be readily available for full use and benefit from it. Marketers need to know exactly where they can find the resources to show to potential customers.
Another thing that needs to be well thought out is aligning your marketing strategies with your sales. When these two work together, you can ensure the smooth running of your business while increasing your revenue. Proving that you have a positive return on investment will secure your budget and your business in the future. It may require hard work, but it is always worth converting a potential prospect to sales.
Use of Inbound Marketing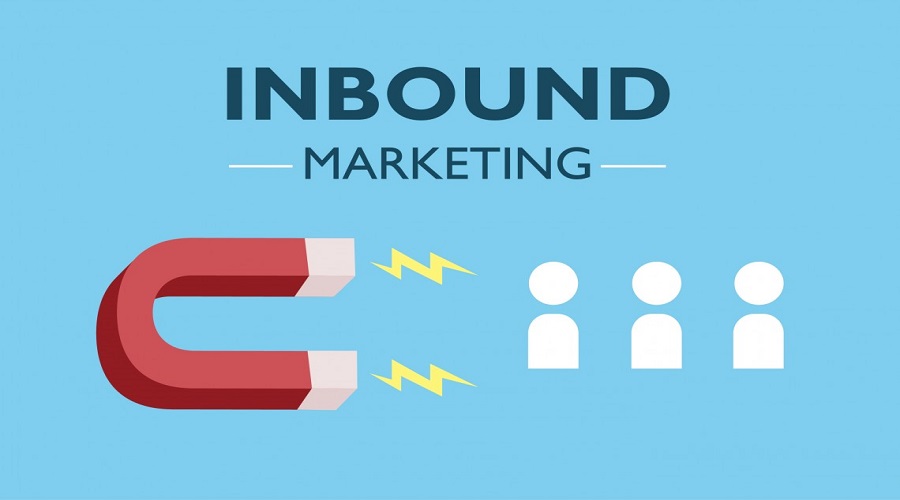 Radio/TV/Print ads, telemarketing, and networking are some examples of outbound marketing that has been overused to attract customers. However, most of the results are negative, which makes customers feel annoyed and disturbed. Luckily, modern B2B marketers are now moving to inbound marketing, which seems to be more useful and effective.
Instead of forcing your brand on the audience, you can use relevant content that will draw attention to your business. By using different marketing methods, such as content creation, social media platforms, event shows, customized email, and search engine optimization, you can produce higher-qualified leads. This marketing strategy often has a shorter sales cycle and guaranteed sales.
Moreover, with the help of marketing tools such as B2B lead generation software, your actions can lead to significant changes. But before you purchase new technology, it's essential that you do some research about it and how it can benefit your business. Ask about it, and especially your team, what do they think and feel about investing in a digital tool.
Once you've decided on the right marketing tool to use, it's advisable to train your team. Ensure that everyone knows how it works to help to maximize the software and potentially help to generate more leads.
There are a lot of effective ways to drive traffic to your website, depending on your business niche. Apart from engaging with different marketing channels, our lead generation software tool does help to gather more leads. Furthermore, reaching out and building trust with your audience can have a major impact on your brand.
Conclusion
Now that you've learned how to create successful B2B marketing strategies, it's time to take the next steps toward your success, like generating leads with Dynamic Leads. It may take some time to get there, but what matters are the lessons you've learned along the way. All of your difficulties, trials, and failures will be worthwhile once you have achieved your objectives. Best of luck!