How to Set Your Business Goals?
Whether you're starting a business or looking to expand, you need to set certain goals that will inspire you to succeed. Do you want to generate leads, make sales, or raise brand awareness? Whatever it may be, managing B2B Lead Generation will help you achieve your goals.
For a new business, you'll probably focus on building your brand and getting your first few deals. You can try both online and offline marketing to get more leads and customers. Once you have established your business, you can now focus on creating a sales pipeline.
Although it may sound easy, there are a lot of things that you need to consider, including the marketing budget. According to the study, companies are expected to spend around 7% of their annual revenue on marketing. If you want to see the result as quickly as possible, you need to spend more on different marketing strategies like lead generation.
However, you also need to think about the return on investment. Some channels take longer to come into effect, but if you expect something great to come out, take some risks. Once you start seeing results, you can add more channels that will give your business more value.
How Do You Manage and Measure B2B Lead Generation?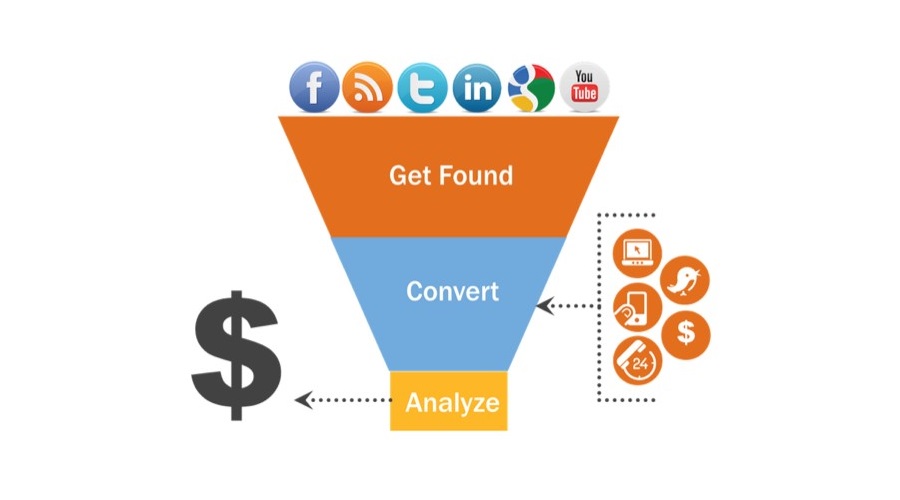 Effective B2B lead generation can be costly. Sure, you want to generate lead as much as you can in a short time, right? But you also need to consider measuring your investment return. Remember that you're running a business and it's just as important to keep track of your expenses and investments.
The first thing you need to know is how much traffic you bring to your website that is relevant to your business. It is important to know the quality of the traffic in order to see the number of leads that can be converted into paying customers. There are a lot of tools used to track traffic on the website that delivers accurate and comprehensive results.
According to research, a good conversion rate for the landing page should be at least 2.35%. If you think you're hitting that number or more, it's good for you. However, this is not always the case. Sometimes, you may collect a large number of leads but have a very low conversion rate.
The next thing you need to focus on after tracking your website traffic is the lead generation method that you are using. Whether it's online or offline marketing, it's important to measure each channel to find out which one generates the highest return. Some channels may have produced a huge amount of leads. But, they end up having a high cost with very little return. It's better to eliminate such channels than wasting your time, effort, and money on something that isn't projecting leads and sales.
So, how are you going to consider if the lead generation is a success? In general, measuring the sales funnel as a whole will help you point out which part needs to be improved. Looking at each part, you'll get a clear picture of the leads along with their conversion rate, expenses, and eventually your return on investment. In addition, through attribution models, you will be able to determine the credit for sales and conversion of each marketing channel.
To achieve successful lead generation, try Dynamic Leads now!