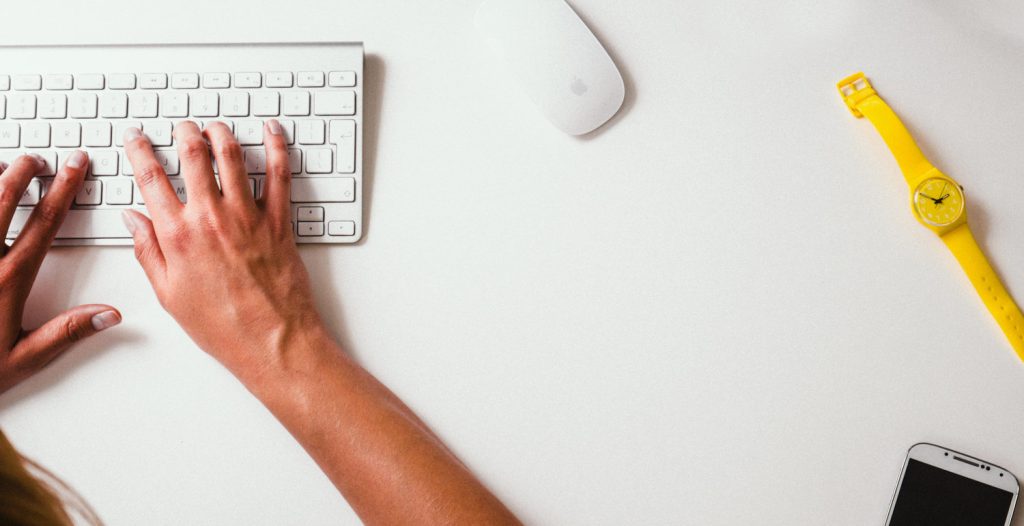 How many times have you asked yourself, "How can I get more Business?" It's a question that will always be pondered and at any level of success. In this article we will go over actionable strategies you can test/ try out to get more clients for your Business.
Align your strategies with your business, but always test multiple avenues thoroughly before writing any of them off. Larger companies will often run 10's adverts that are all very similar, but with subtle differences and then analyze which ones are most effective (or maybe even effective.) Budgets do not always allow you to run as many as even 10, but you can run a few and analyze them yourself.
4 Things you can do to help get more clients for your business
1) Invest in learning new techniques
Investing in yourself is always the best thing you can and will ever do. Ensure you have time to learn how to do new, skillful things - and it is awesome, and it can be free: check out how to analyze things within a business context with CIMA's Strategic Analysis Tools. A few marketing analytical tasks and tools include:
Master all these and you will know your strengths and weaknesses. Naturally, you will naturally act upon them. Surprisingly, knowing what your company doesn't do well in, can actually help your Business get more of the right kind of clients, by specifically marketing or prospecting the ones you will add the most value to.
Have you carried out all of the above? Do you know where your company falls short and where it excels?
2) Get your company to invest in you!
Sell yourself to your own boss! They want more clients right? And you want to provide more leads. So the correct, relevant, new skill could be the key. You always need to learn new techniques and skills and the right qualification or course (as a business expense of course!) which you can implement, could be the solution that transforms your Business. Use your new skills to increase the demand for your company's services/ products. This will increase your motivation and will show your employers you are keen to move forward.
The Londons School of Business and Finance has a Content Marketing and SEO course here.
3) Pick up the dog and bone (telephone)
If budget allows, run a telesales marketing campaign. In these days of shimmering digital marketing and fanciful online advertisements, along with the lack of decent telesales people, it is far too often overlooked. It will often surprise people just how effective telesales is. Think how long you have been getting those lovely telesales calls for now - if they didn't work they would have stopped by now.
However, someone who can't keep motivated and can't take a few "F-OFF!" 's on the chin, is not the person for the job. Contact rates are good as businesses have to answer their phones, so at least you will get to speak to someone. Getting to the right person is a skill in itself. If your product is any good people will want it right, so tell them about it!
4) Go to networking events or business meetups
Visit those where you would expect to see the kind of companies you would like to work with. You can meet the decision-makers at the right events and gain valuable contacts. Try not to be too salty, the right person may be connected to the people at the meet-up. Get to know the people and if there is a fit it should fall into place.
Shamelessly attend conferences and speak to every single person that attends, don't be forgotten. If it helps, just remember that each person could be an opportunity. Don't let them slip by!
Do you want more Leads from your website? Trial our B2B Lead Generation Software for free!