Grabbing your potential customers' attention can be a lot of hard work. Most website visitors are reluctant at first to show their interest in your products and services for so many reasons. Some people have no urgency to buy, no trust in your brand, no money or budget yet, needs convincing, or just compare it with other companies. You need to know how B2B marketing works and what strategies you can use to achieve your goals. In this article, we'll talk about everything you need to know about B2B Marketing that will lead you to win leads and sales.
What is B2B Marketing?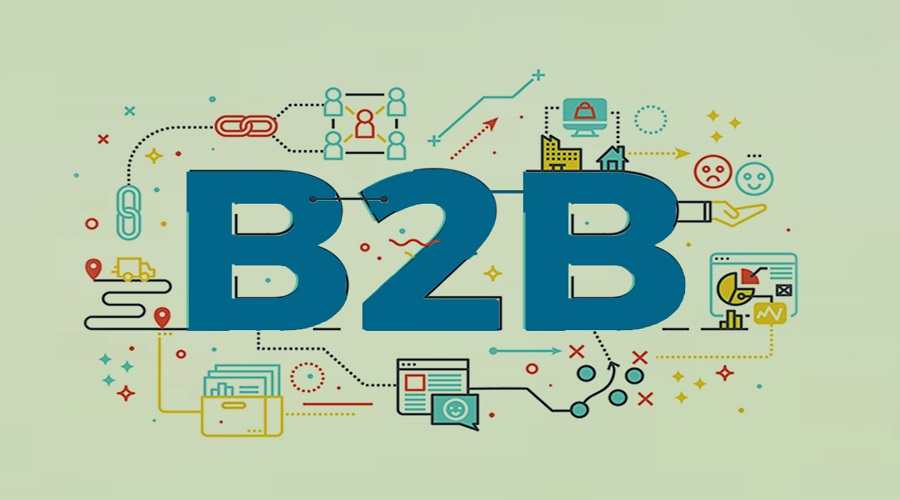 B2B marketing or business-to-business marketing promotes your brand to other companies with streamlined processes, time-saving solutions, and an efficient sales pipeline. It's an effective way to raise brand awareness by letting companies know how your products and services can help them. With the help of lead nurturing, you can easily turn your prospects into loyal customers. Developing a long-term relationship or partnership with companies can be critical, as B2B products and services are complex and expensive. Most companies are looking for smart investments on a small budget, which is a key factor in choosing the right business partner.
B2B marketers use a variety of online and offline marketing strategies. Some prefer traditional ways, such as attending event shows, employing sales representatives or cold callers, or sending direct mail, while others focus on social media, content marketing, and SEO. Either way or both, B2B marketing can help your brand build and nurture relationships with your customers.
What is B2C Marketing?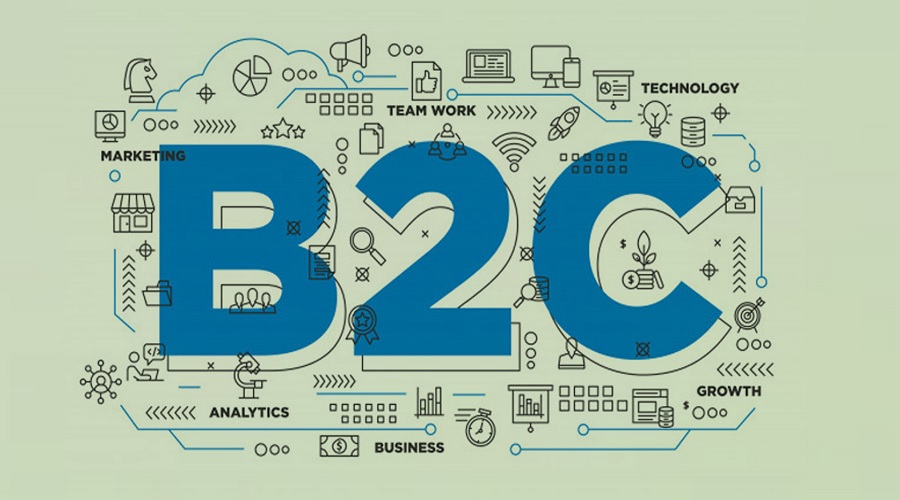 B2C marketing or business-to-consumer marketing promotes your brand directly to customers or individuals for personal use, consumption, and enjoyment. You can see B2C products and services almost everywhere, in grocery stores, shops, and establishments. When you get food from a restaurant, purchase a new phone from an electronic store, or purchase clothes from a department store, all of these are considered B2C products.
Luckily, B2C transactions can happen online through different platforms like Amazon, eBay, Zappos, and more, with products shipped directly to your doorstep. B2C marketing is encouraging people to buy something that is not for business use.
What is the Difference between B2B Marketing and B2C Marketing?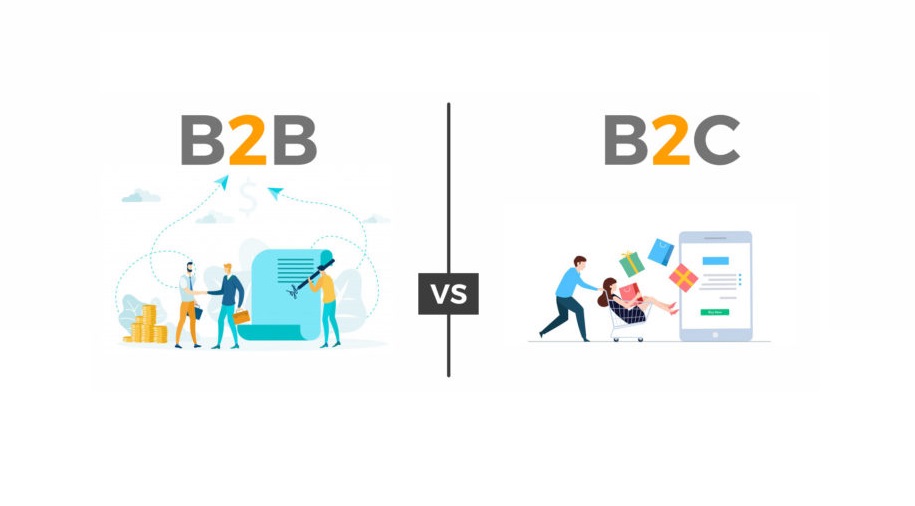 Generally speaking, B2B and B2C marketing share the same methods but different target markets. B2B products and services are intended for commercial use, including machines for manufacturers or software for companies. These products and services usually have a high price tag with a long and complex sales cycle. It depends on the contract of business if it is a one-time transaction or if the process is repeated any time soon. Since there is a decision to make, you need to build an interpersonal relationship with your customers and constantly deliver quality and credibility like feedback from other users.
On the other hand, B2C products and services are made for personal use, such as food and clothing. Most of them are cheaper than B2B products and can be sold as quickly as possible. These products and services are common needs, so there is no need for serious decision-making and often a repeat purchase.
However, as there are many competitors, consumers are starting to be wiser by investing in their research through product reviews. They also refer to different social media platforms, emails, and TV commercials before buying anything.
What is B2B Sales?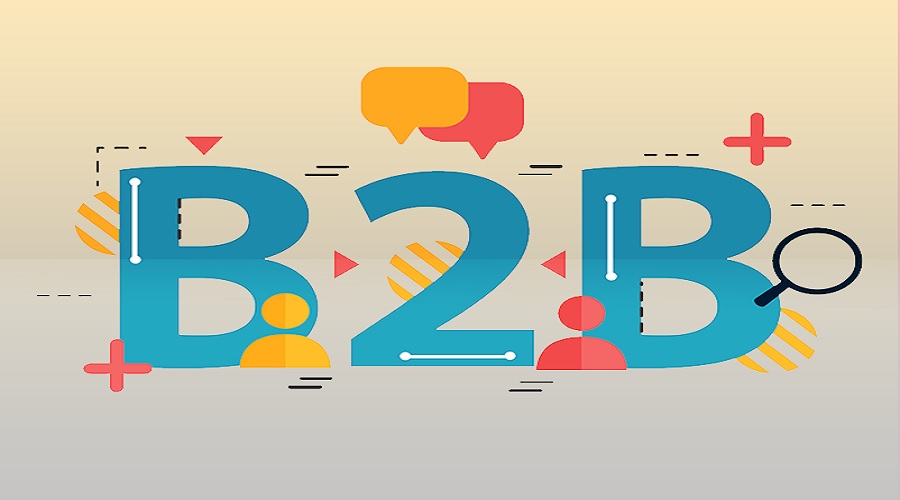 B2B sales refer to a business that sells a product or service to other companies. A good example of this is a tech company that makes a transaction with another company regarding its digital marketing software. Most companies look forward to working with companies that provide solutions rather than just sales or transactions. With that in mind, the objective of B2B sales is to attract more long-term customers by taking into account the sales relationship.
What is B2C Sales?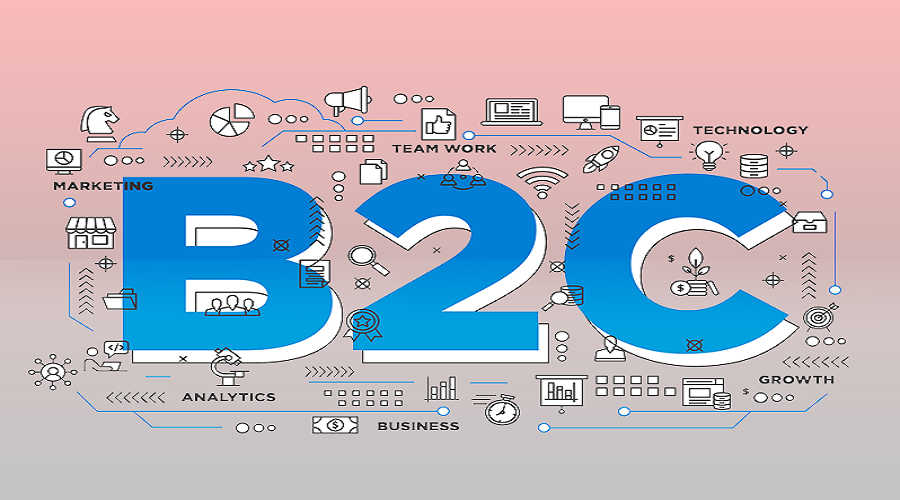 B2C Sales refers to a business that sells a product or service directly to consumers. Sales of cars, laptops or computers, or real estate is an example of a business-to-consumer sale. Most B2C products and services have a lower price tag, which means that the sales cycle is shorter with a minimal decision-making process. Businesses that can offer the right and long-lasting solutions can ensure more sales.
What is the Difference between B2B and B2C Sales?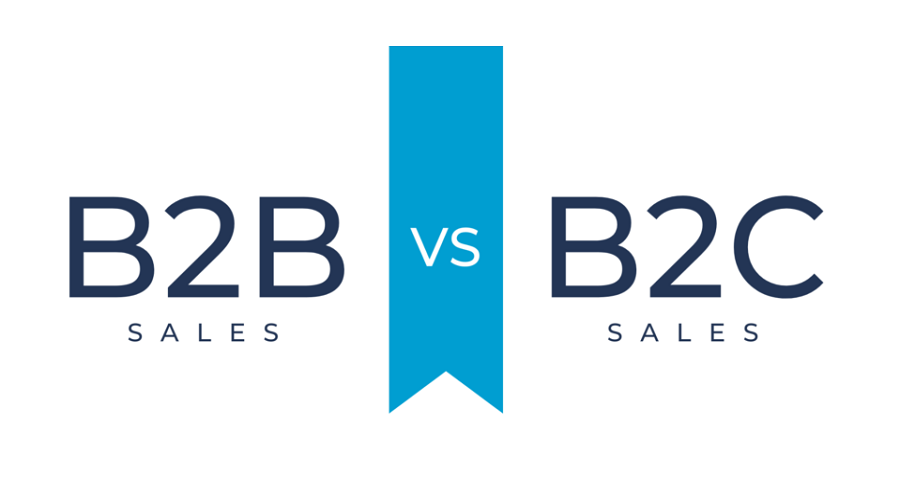 B2B sales are very different from B2C. In B2B, the biggest challenge you will face is dealing with professionals or high-level executives, including CEOs of major companies. Apart from focusing on making sales, you need to act and dress properly to succeed. In addition, the number of companies showing interest in your brand is small, so you need more time, effort, and money to convince more customers. Expect that the process may be longer, steeper, and harder for sales of B2B.
B2C sales are the opposite when it comes to dealing with consumers. They are usually easier to satisfy with different effective advertising strategies, such as promotional sales or discounts. Most of the customers are eager to get the next hot items, whether they're a necessity or a luxury.
Unlike B2B sales, which deal with repeat business with customers, B2C sales can be a one-time process. You don't need to build a relationship with buyers, but you need to be able to sell more products and services.
What is the Difference between B2B Sales and B2B Marketing?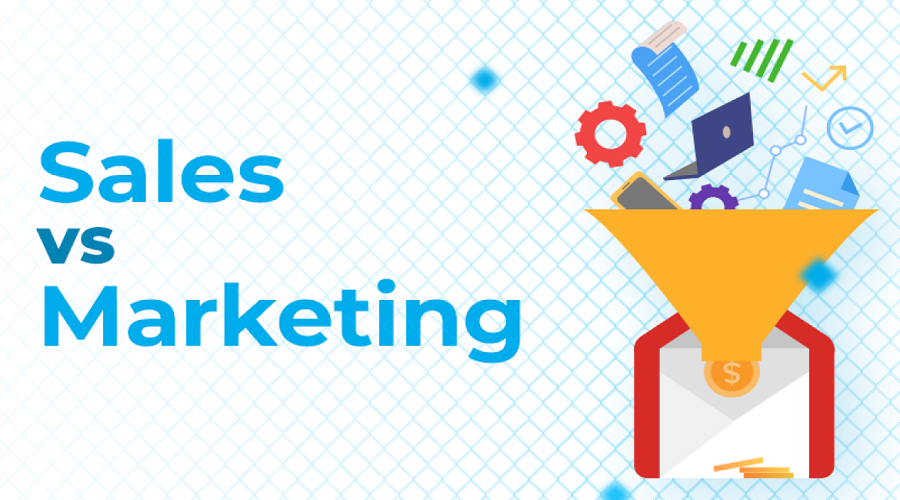 The goal of B2B Sales and B2B Marketing is to bring money to the business by getting more leads and more customers. However, their priorities and methods are very different from each other. Marketers focus on generating interest to potential customers that can be converted into sales. They are researching the most effective channels to be used to reach out to people who may need the solution they offer.
Once they have established a connection with their prospects, their job is to nurture them by providing relevant content to their problems. B2B marketers need to have a long-term relationship with customers to have repeat transactions. Customers must develop trust not only in products and services but in particular in the company.
In contrast, B2B sales focus on finding leads that will seal the deal. Their target markets are the qualified leads that have already expressed their interest and intention to buy the products and services. Apart from selling, sellers also aim to build the credibility of the brand to stand out from other competitors.
Although there are a lot of differences between B2B sales and B2B marketing, working together will produce great results. Marketing will be able to bring more traffic to the website, which can be converted to potential sales. Sales will then close the deal and make a great deal of experience for the customer to come back for more.
Better yet, try Dynamic Leads now and witness the success of your business!