The year 2021 is ideal for developing the best business strategy that will withstand any type of adversity. But, before you can come up with a great solution, there are a few questions you should think about. The first is, how can you increase demand for your products and services. Second, how can you boost your earnings? Finally, how will you quickly adapt to the current situation? If you already know how to make it all happen, you're off to a great start.
Looking Back on the Digital Transformation of 2020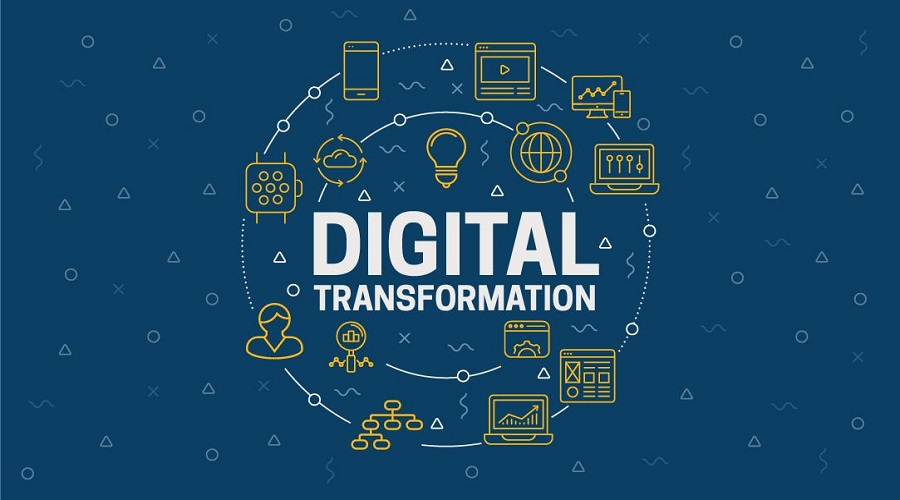 When the pandemic struck the world last year, the economy began to crumble, and many businesses were forced to close their doors. Nobody predicted or expected these events to occur, but as the saying goes, the show must go on. Because of the new normal setting, it may be difficult and different, but you should move forward and return with a great business strategy.
Many businesses were closed down to stop the spread of the virus, resulting in the layoff of thousands of people. There is no amount of preparation that can prevent a crisis like this from arising, and as a business owner, you must be able to adapt, respond, and overcome. Instead of viewing it as a struggle, consider it a learning experience that will lead to success.
One of the most significant changes that have happened last year was the complete shift to digital marketing. According to reports, most B2B marketers saw an increase in online sales, resulting in higher income. Despite the difficulties of working from home, they were able to make an impression on their customers and prospects. Businesses were able to organize a strong business strategy that supports remote working despite the pandemic thanks to advanced technology.
Starting the Business Strategy for 2021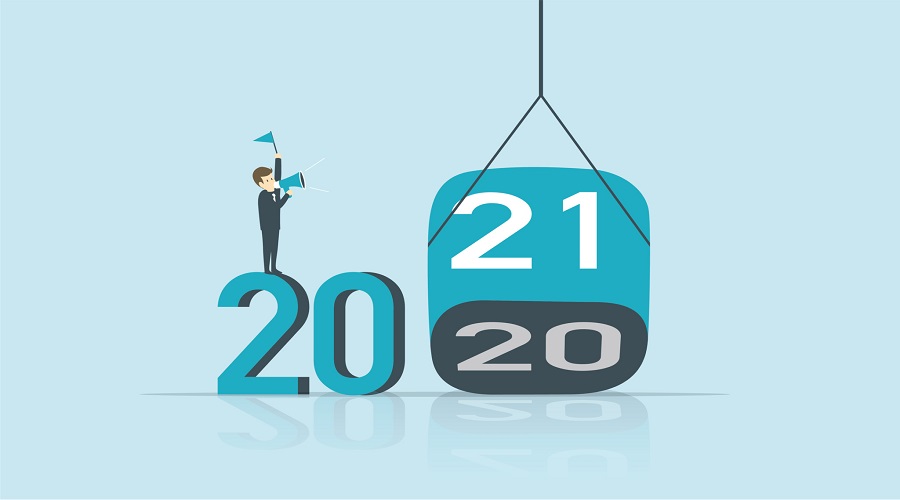 Knowing your audience is essential for developing the best strategies and tactics. It will be easier to offer any product or service if you can identify their goals and pain points. Personalizing your service to your customers usually yields positive results. So, to generate more leads and sales, it is best to understand your audience's needs and interests.
To get a better understanding of your prospects, you should conduct thorough research. Begin by developing a buyer persona, reading their feedback, and organizing a survey. Determine what industry they are in so that you can provide relevant information and solutions. You can use one-to-one marketing materials, but it is more beneficial to invest in marketing software and tools that will make your job easier.
Another thing to look at is your competitor's standings. If they are ahead of you, begin analyzing their customer acquisition and retention strategies. Perhaps they are providing useful and interesting content that the audience wants and expects to see, which you should use as inspiration for your business strategy.
After determining which aspects of your marketing strategy require improvement, you should proceed to assess your company's performance. Determine which channels help you convert more leads to sales and which are costly and ineffective. When you know which platform is the most successful in your methods, you can eliminate other channels to effectively optimize your budget.
10 Effective Strategies for Creating the Best Business Strategy in 2021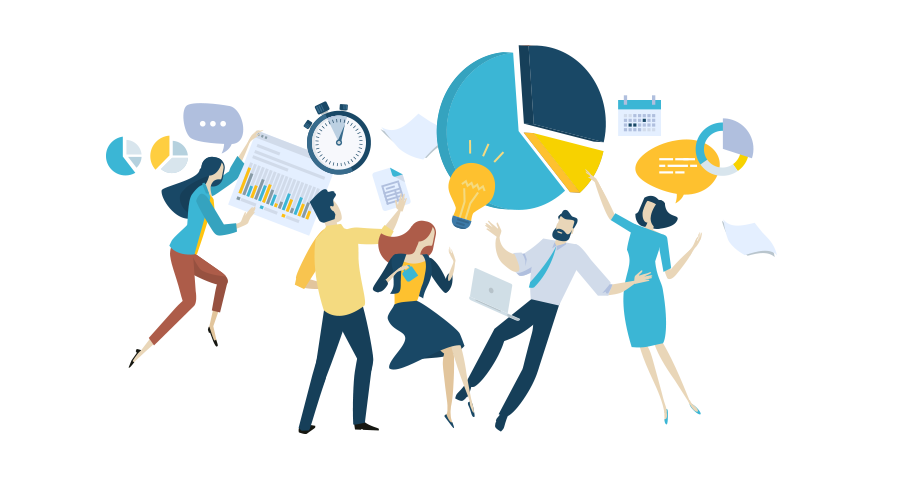 It is critical to plan your business strategy for this year to achieve your objectives. According to research, developing a solid plan for your brand increases your chances of success. Whether you are a new or established company, here are some of the most effective methods for developing the best business strategy in 2021.
1. Establish Business Objectives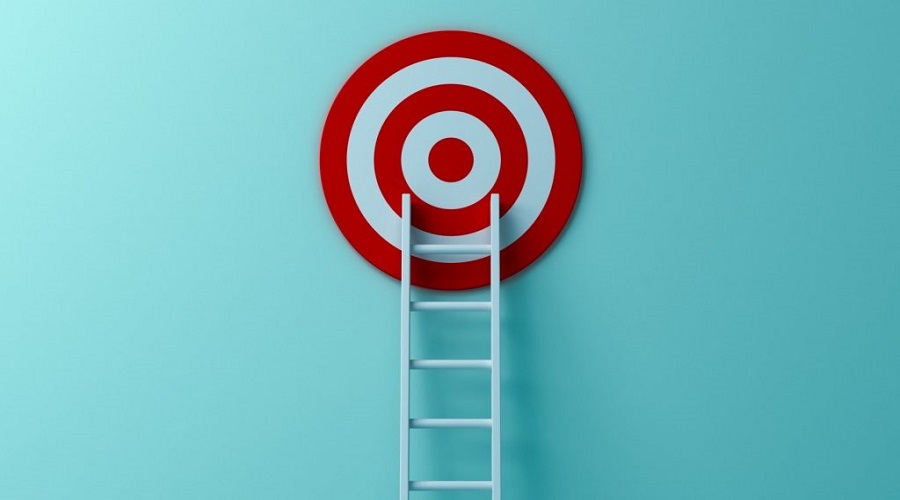 Before you do anything else, make a list of what you want to accomplish this year. Determine where you want your company to be by the end of 2021. Set specific, measurable, achievable, realistic, and timely or SMART business goals based on your current company's performance.
Analyze your company's performance to identify its strengths and weaknesses. It helps you in identifying which marketing strategies worked for your company and which did not. As a result, you'll have a clear plan for the year.
2. Create a Financial Plan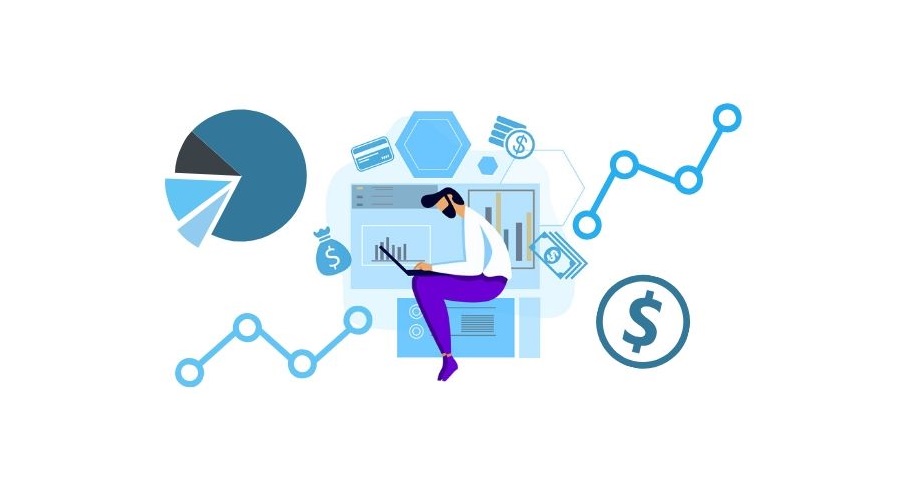 It is important to understand your company's financial situation. Even if you've set your goals and determined which channels should stay and which should go, none of this will matter if you don't have enough money to fund it. But, before you invest in something, consider your income and whether it will result in a high return on investment.
Create a monthly budget for the rest of the year based on your business strategy and history. Make it as specific as possible so you have a clear picture of where you should allocate your budget and if it is producing good results. Learn how to make the most of each month's budget so that your time, effort, and money are not wasted.
3. Build Customer Trust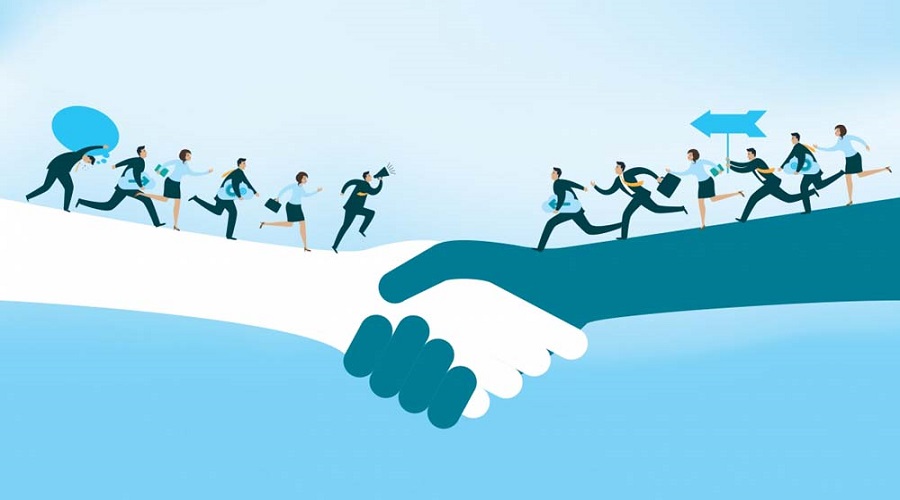 Long-term customers aren't enough to guarantee that they'll stick with you through thick and thin. With so many companies offering similar products and services as yours, it's easy for customers to switch from one brand to another, especially when they feel undervalued. To keep customers coming back, you must earn their trust, express gratitude for their support, and nurture them with strong brand values. You must demonstrate a willingness to improve not only your brand but also your relationship with them.
4. Learn to Quickly Adapt to Changes
Because there is no clear solution for how to end this pandemic, making marketing plans years in advance is no longer effective. With the continued rise of Covid-19 cases, business closures, and failing economies, it is difficult to predict where your company will be in the future.
Nonetheless, you should not be discouraged from developing business strategies that will work in the current environment. Instead of giving up, learn how to quickly adapt to changes. Create a marketing strategy that focuses on the big picture, such as meeting your customers' needs no matter what.
5. Master Search Engine Optimization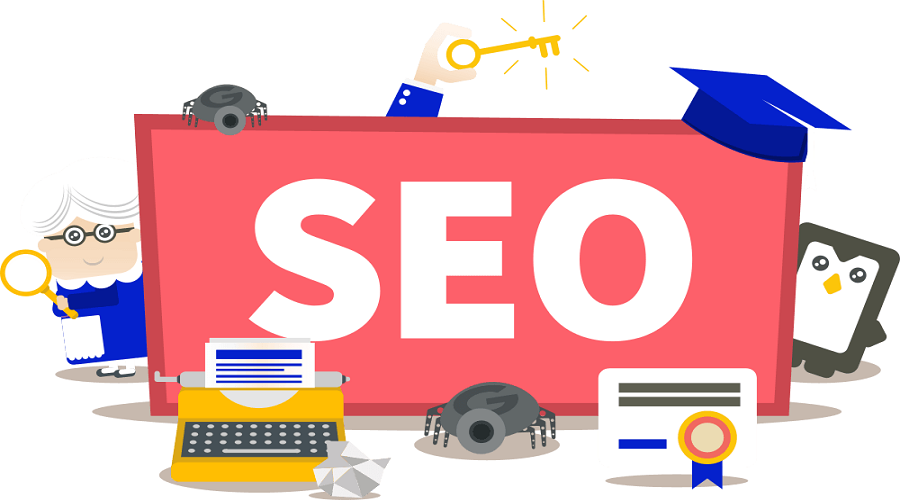 SEO played a vital role in generating leads, driving traffic to websites, and increasing sales. This year is no exception because the evolution of SEO never stops. In fact, the demand for businesses to achieve Search Engine Results Pages or SERP Position Zero is increasing, and you should have a distinct marketing strategy to stay ahead of the competition.
6. Create Catchy Content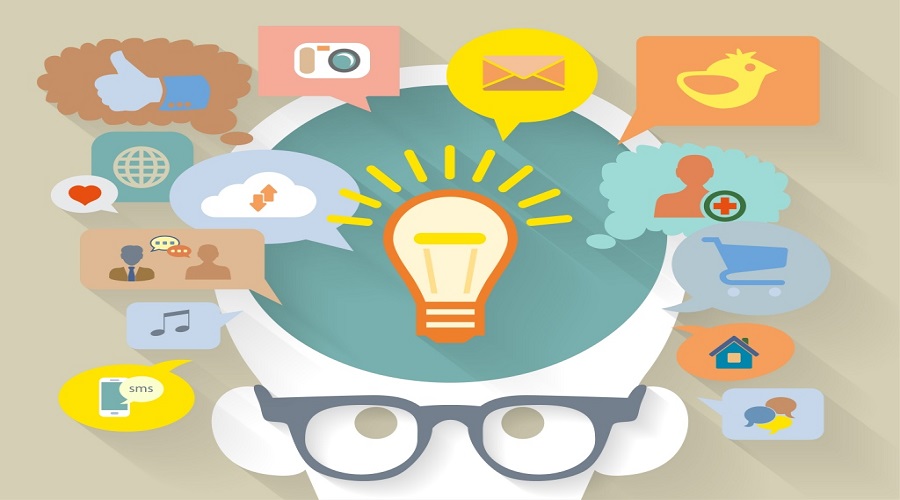 According to research, you only have eight seconds to catch someone's attention. Visitors anticipate finding solutions to their problems in a short time before moving on to the next site. You must create high-quality content with informative and appealing visuals to capture their attention, build engagement, and convert leads into sales. It could be blog posts, ebooks, or videos, as long as it conveys the message to the customers.
7. Make Decisions Based on Accurate Data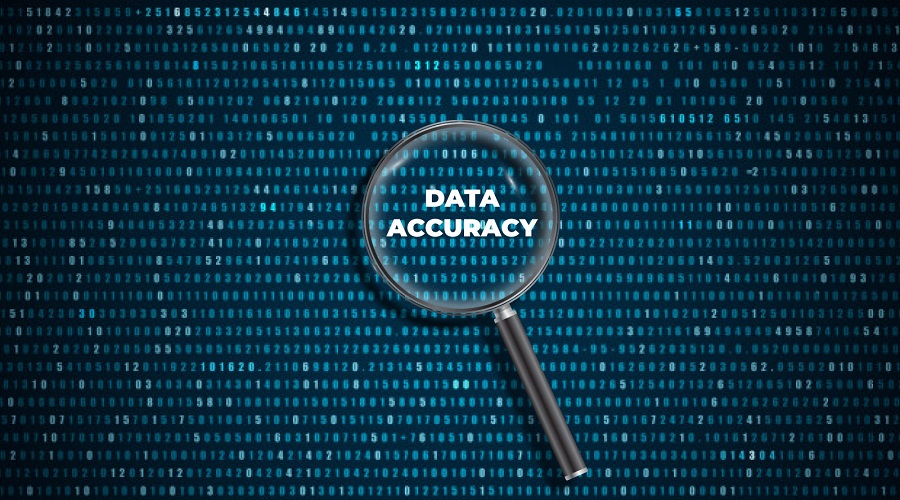 Determine which parts of your content garner the most responses from your customers or visitors. It is much easier to make informed investment decisions when you have accurate data. Many businesses employ marketing strategies and tools such as A/B testing, buyer's journey mapping, and surveys. Whatever you choose, make sure to use verified data and in-depth insights that are relevant to your audience.
8. Advertise Content from Popular Platforms
Identifying your demographics makes it easier to engage with your customers. If your brand is aimed at young people or the millennial generation, sharing your content on various social media platforms such as Facebook, Instagram, Twitter, YouTube, and TikTok is a good idea. With millions of people online, obtaining leads through these apps can provide you with more opportunities to increase your sales.
9. Utilize Technology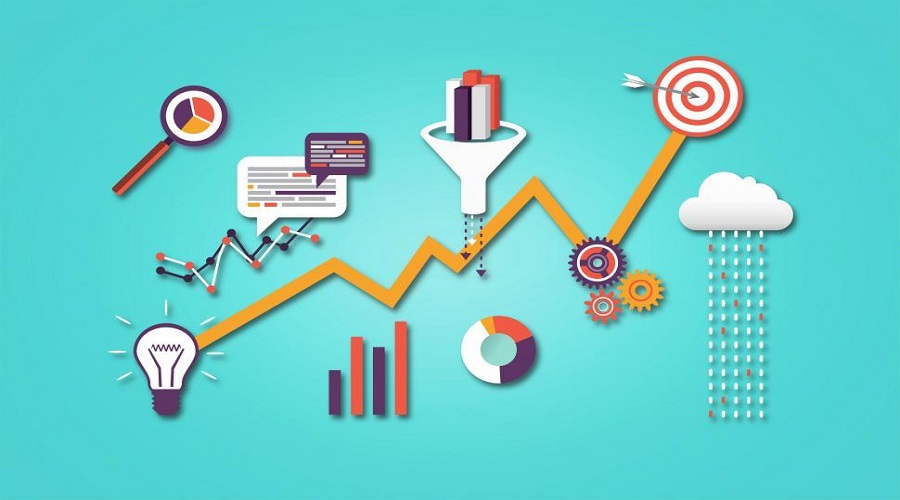 The use of marketing software is essential for the successful execution of your campaigns. It can assist your company in making the most of its resources, budget, and time. Furthermore, the software reduces and corrects human errors, improves data accuracy, and modifies content to meet the needs of your customers and prospects. It enables B2B marketers to achieve better results by leveraging cutting-edge technology.
10. Improve B2B eCommerce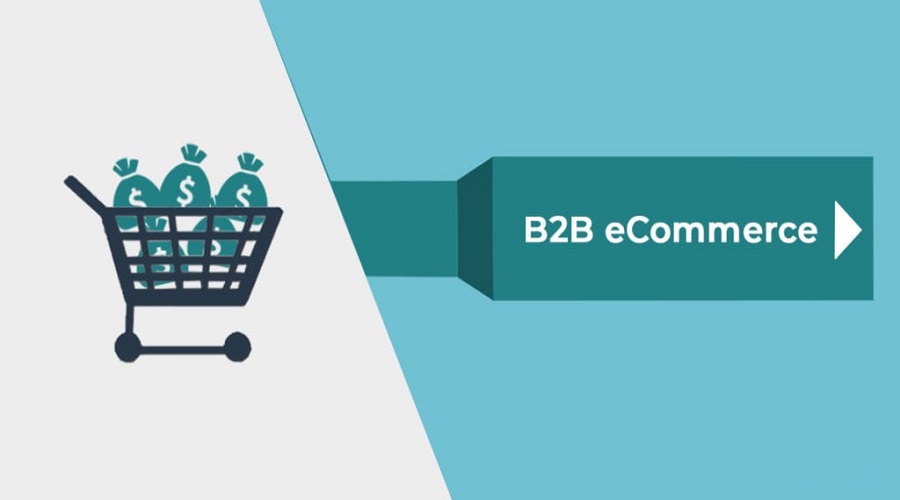 B2B eCommerce provides businesses with a wide range of marketing opportunities, including lead generation and sales growth. Most importantly, it offers a convenient service for making purchases. With the overall pandemic situation, more customers are shifting to online shopping to stay at home. Optimize your website for easy navigation, conversion, and transaction to leave a good impression and experience.
Conclusion
The use of digital marketing techniques is the key to an effective business strategy in 2021. Determine what resources you will require to improve your plans, such as content creation, search engine optimization, and website transformation. Creating the best business strategy in 2021 requires more than just investing money, time, and effort. It also requires putting dedication and passion into action.