Conversion rate optimization is one of the best ways to improve your conversion rate. Since online traffic is unpredictable, you must ensure that every aspect of your website is both informative and attractive. Every time a visitor fills out a registration form downloads a free trial software, makes a purchase, or upgrades their service, your conversion rate rises.
On the other hand, if you fail to entice your website visitors for the first time, it is more likely that they will never return to your page. You can think of it as a missed opportunity, which is why conversion rate optimization is critical in every business.
What is Conversion Rate Optimization?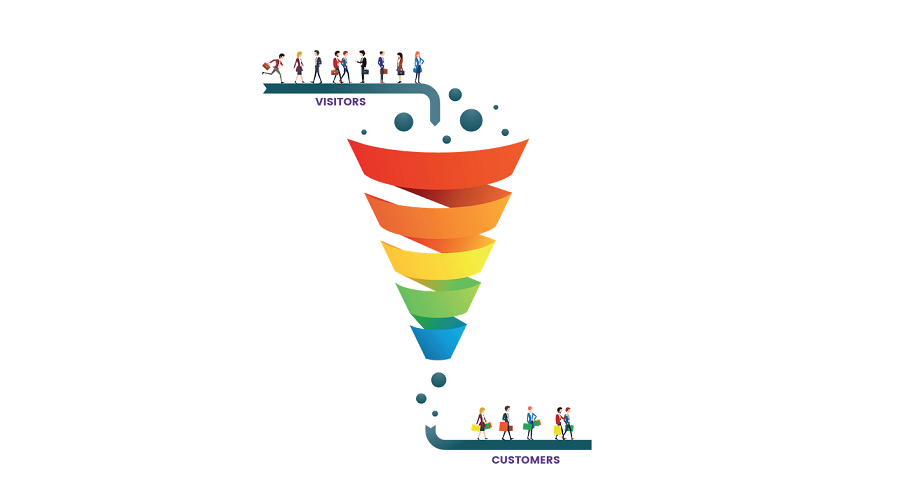 Conversion rate optimization (CRO) is a method of improving the features and functions of your company's website to increase the probability of converting visitors into customers. By observing your audience's behavior, you can get ideas on how to improve your website and achieve your goals. It is a continuous process of conversion optimization that will save you time, effort, and money while building your business to success.
What are the Benefits of Conversion Rate Optimization?
You may be aware of the significance of conversion rate optimization, but let's look at what benefits it can provide for your company.
1. Boosts Sales and Revenues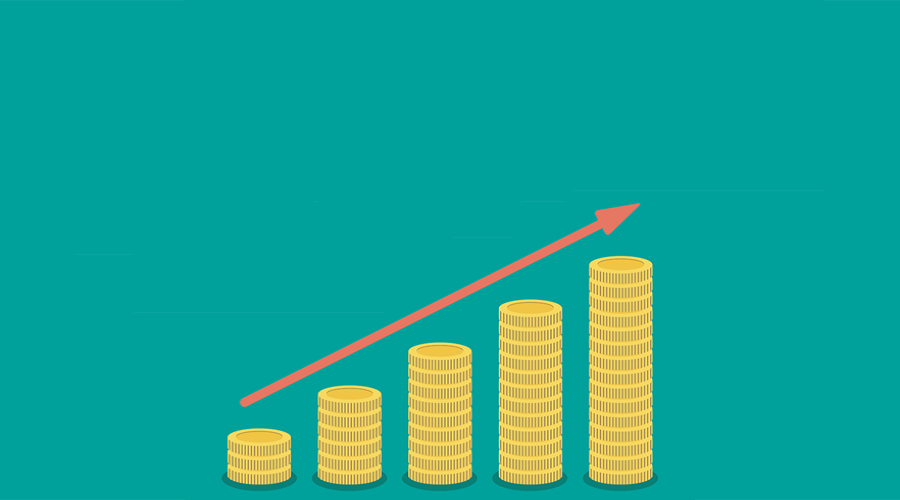 It is no secret that all businesses strive to develop the best and most effective marketing strategies for their products and services to increase sales and revenue. Increased conversion rates imply increased sales and revenues.
The benefit of conversion rate optimization is that it supports the achievement of your primary goal. According to surveys, using CRO can lead to profitable paid ads and campaigns, which can increase your sales and revenue.
2. Increases Website Traffic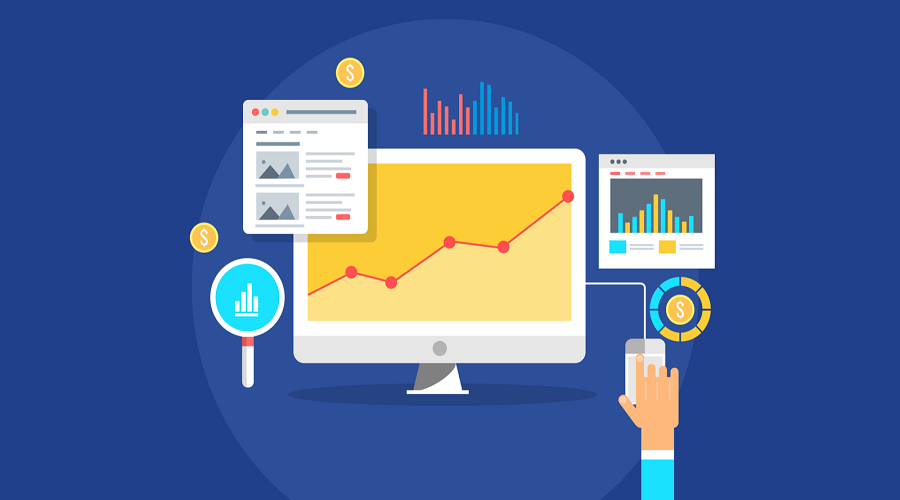 Ranking on the first page is a great accomplishment for any company that wants to increase traffic to its website. You will have a better chance of landing on the first page if you have a better website.
However, ranking on the first page requires several factors. You can increase your conversion rates by optimizing your landing page, loading speed, and bouncing rate.
3. Provides the Best User Experience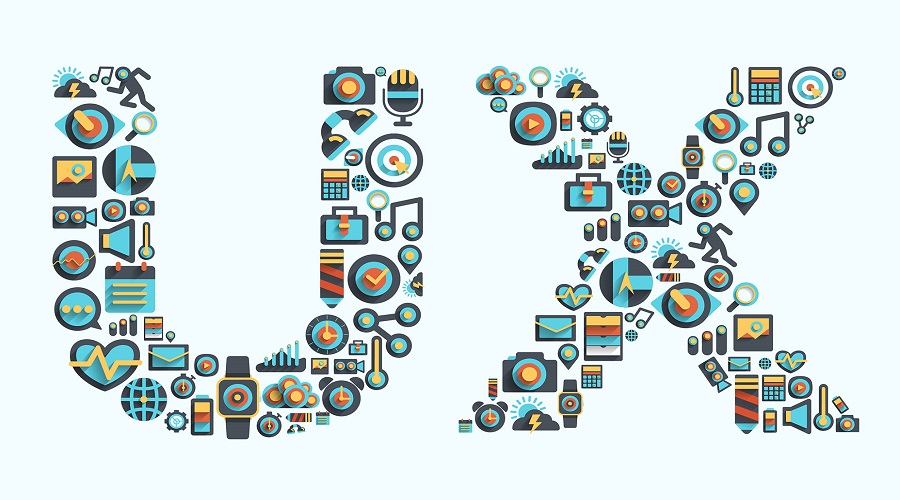 A slow page speed is a major barrier to conversions. Conversion rate optimization, on the other hand, speeds up your website, making it easier to convert visitors into leads.
You can check the user experience with CRO to avoid disappointments or complaints from your visitors. By providing the best user experience possible, you can increase your audience's credibility and trust.
4. Improves Customer Retention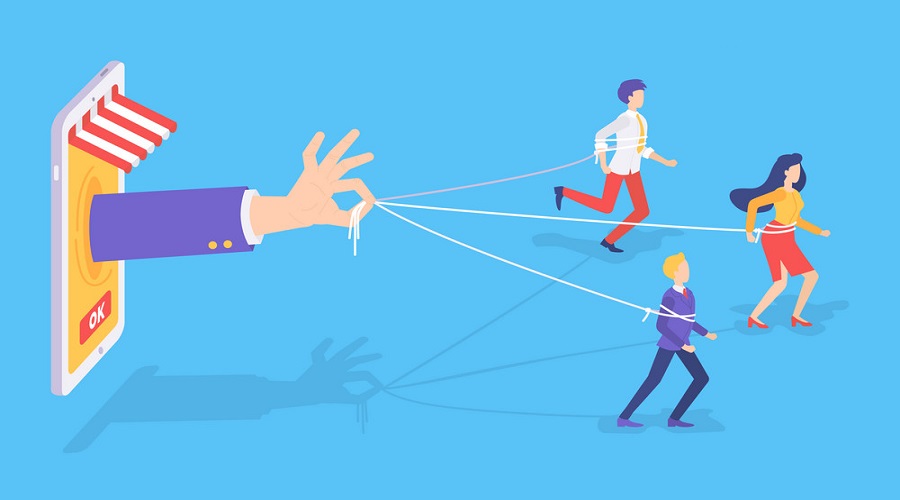 Keeping your existing customers is just as important as acquiring new ones. Many businesses have seen the value of customer retention in their operations. A 5% increase can result in up to a 95% increase in revenue. Furthermore, selling to existing customers has a higher chance of closing a deal than selling to new prospects.
Conversion rate optimization can help you avoid customer churn caused by poor relationship building, low brand engagement, and poor overall satisfaction. CRO addresses all of these issues to improve and expand your customer retention.
5. Saves Time and Money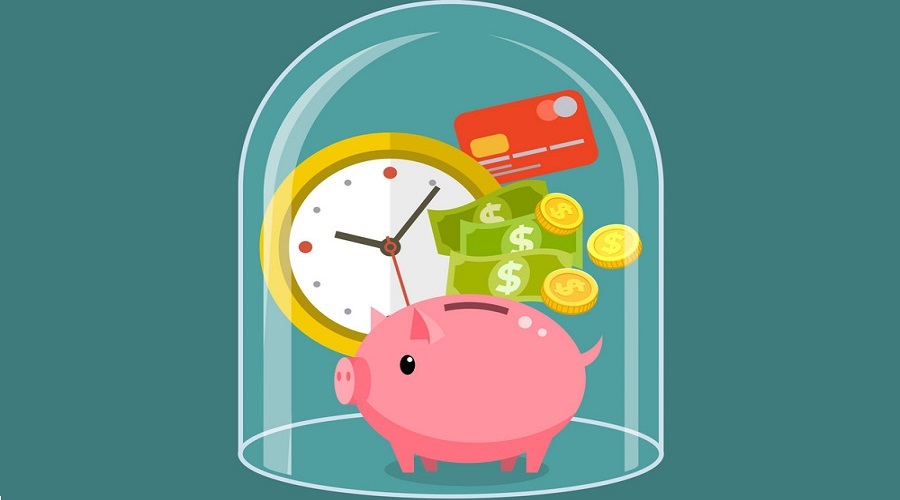 Another significant advantage of conversion rate optimization is that it saves you both time and money. Website optimization usually does not cost a lot of money, and the results are simply amazing. There are even a few free CRO tools you can try.
How Can Conversion Rate Optimization Help You Convert Visitors Into Leads?
Now that you understand how conversion rate optimization can benefit your business, let's take a closer look at how it can convert visitors into leads. Here are some marketing strategies you can try.
1. Level Up Retargeting and Re-Engaging Strategies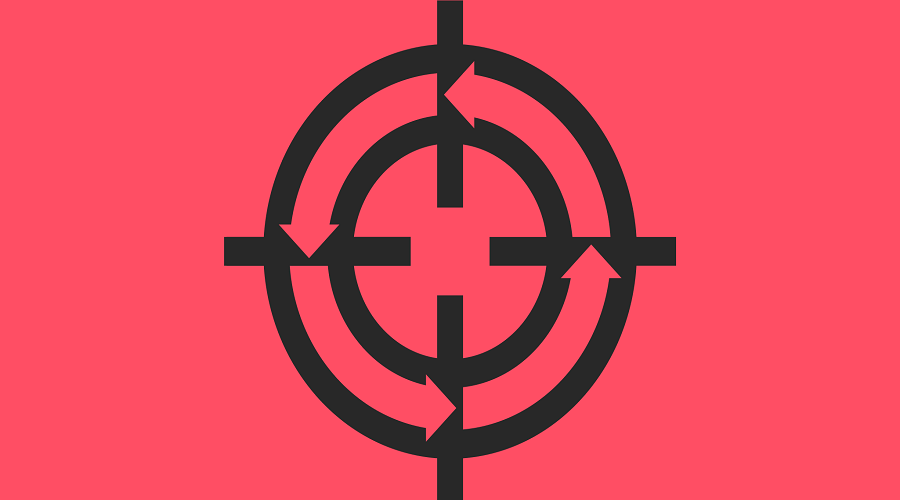 Some businesses appear to be quick to let go of lost customers. Apart from doubling your efforts, you may need to improve your retargeting strategies to re-engage with them. However, if done correctly, it is possible to close deals.
So, how do you retarget and re-engage lost customers? You can begin by sending or serving online advertisements on each website they visit. That way, they'll be reminded of your brand, and if you're lucky, they'll return to your website. Then, of course, you must continue to provide useful and appealing content that will entice them to become your new customers.
However, you must be cautious when dealing with these lost customers because some, if not the majority, of them, are only interested in a free trial or eBook. It is necessary to determine whether your visitors have the potential to become highly qualified leads.
2. Add Live Chat to Website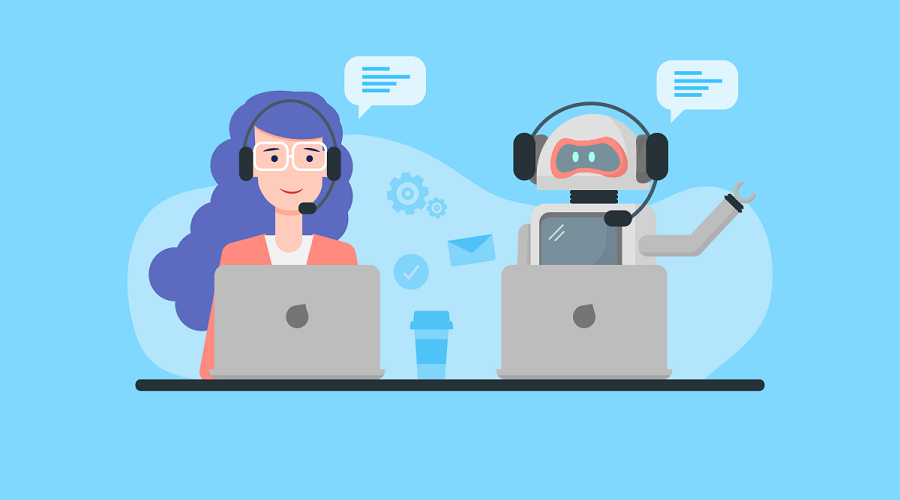 Visitors may choose to skip the buyer's journey and do business with you directly. By incorporating live chat software into all of your high-converting web pages, you increase the percentage of leads and sales generated.
Having a sales representative who can speak to obtain information about your products and services can help in the engagement process. You can also use a chatbot to automatically assist visitors who have questions about your brand.
3. Utilize High-Performing Blog Posts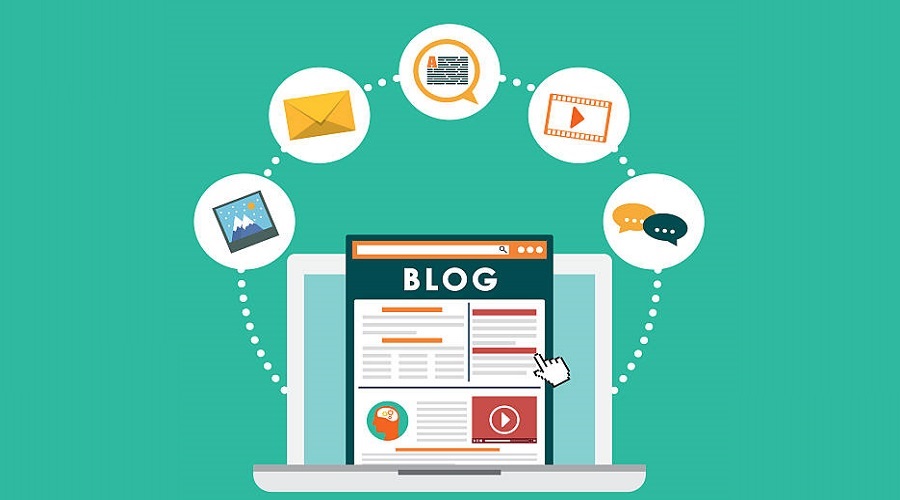 Creating high-quality content is one of the most effective marketing strategies used by most businesses. Although you can use existing blog posts, particularly those with a high level of web traffic, to utilize and increase their conversion rate.
You can optimize your blog posts by making them SEO-friendly, upgrading your offers, or improving call-to-actions. Another option is to use lead flows such as a pop-up or slide-in box and a drop-down banner, which are designed to attract more visitors. This can lead to more opportunities for your company.
4. Include Text-Based Call-to-Actions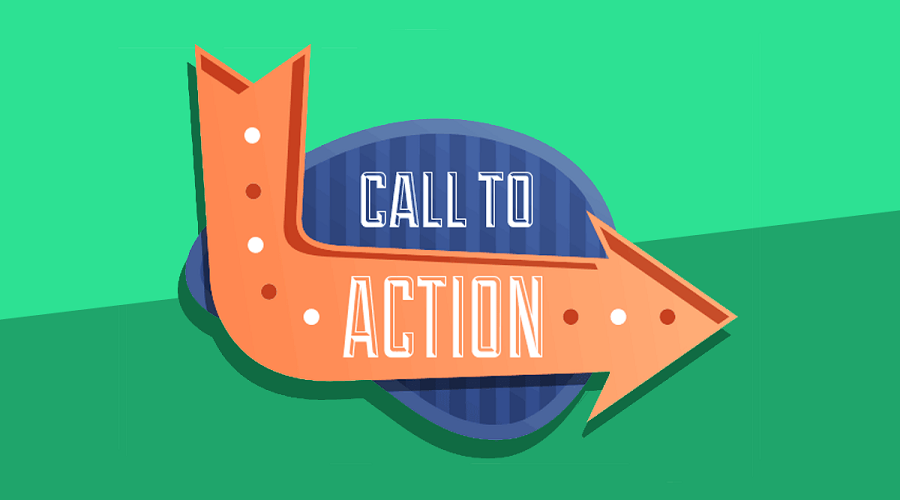 As previously stated, the call-to-action is an essential component of conversion rate optimization. Although most customers ignore pop-up boxes and drop-down banners, a text-based CTA can help convert more visitors into leads. Make sure to highlight the text with an H3 or H4 level heading on the landing page.
5. Run Several Tests on Landing Pages
Most importantly, running some tests on your website can determine whether or not all of the above strategies are effective. To begin the optimization process, conduct an A/B test on your web pages, — especially your landing pages, to determine your best design as well as the brand features and content that need to be highlighted.
Conclusion
When you understand the definition of conversion rate optimization and how it works, you can ensure that your company generates more leads and sales. Yes, it takes hard work, time, and effort, but if you follow the above-noted marketing strategies, you will have a good chance of converting your visitors into customers. With the help of various CRO tools and tests, you can determine which one is best for your company. Good luck!