Every business understands the importance of building strong customer relationships in their growth and success. As a result, businesses go to great lengths to ensure healthy, satisfying, and long-lasting customer relationships.
Customer relationships, in general, are similar to any other type of relationship. The more you communicate with and appreciate your customers, the more likely they will become loyal customers. According to studies, roughly 80% of customers say they stick with brands that show value, care, and understand them.
What's the Importance of Building Strong Customer Relationships?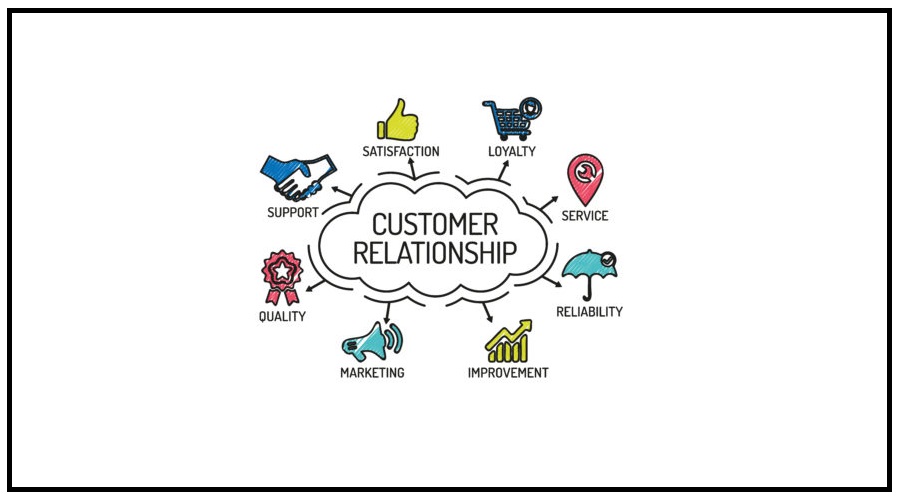 If you want to be successful in developing strong customer relationships, you must be determined and passionate about customer satisfaction. When customers choose to stay with your company, your sales and revenue increase. Aside from that, there is a strong likelihood of greater customer lifetime value, more loyal customers, and lower customer churn.
Furthermore, how you value your customers determines their loyalty to your company. If they feel cared for, they will undoubtedly return and even help to spread the word about your products and services.
What are the Effective Ways of Building Strong Customer Relationships?
Adopting the proper techniques for building strong customer relationships allows you to interact with more people. Here are some of the most effective methods you should try:
1. Good Communication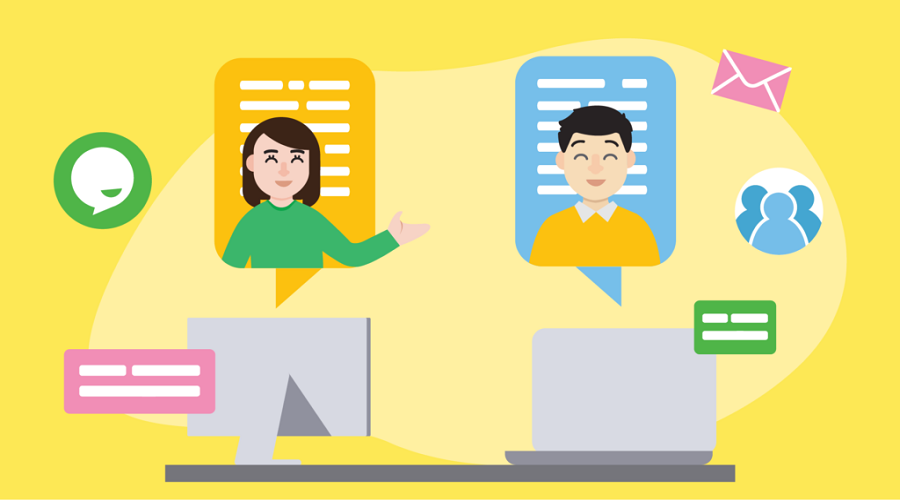 As they say, communication is the key to a long-lasting relationship and should always be a two-way street. Rather than simply promoting and bombarding them with information, it is also critical to listen to their problems and provide solutions. Instead of waiting for them to open up, make it a habit to ask to ensure that their needs are met all of the time.
2. Exceed Expectations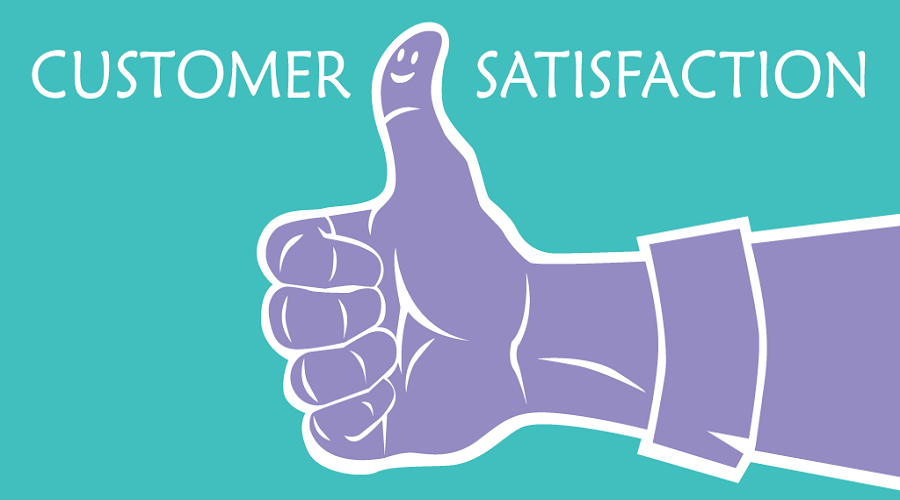 To deliver on your brand's promises, you must create excellent products and services. On that note, don't forget to go the extra mile to impress your customers. It can be as simple as quick delivery, giveaways, discounts, or anything else that will make your customer happy.
3. Honest Reaction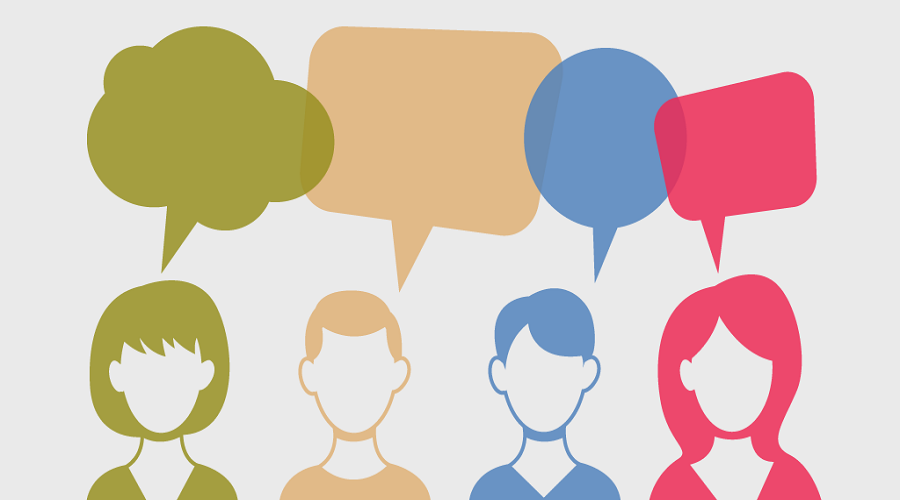 When you solicit customer feedback, you must be prepared to hear both positive and negative responses. Whether it's a compliment or a complaint, make sure to acknowledge their comments and respond modestly. Whatever they say, take it as a challenge to improve until your company grows and becomes successful.
4. Strong Connection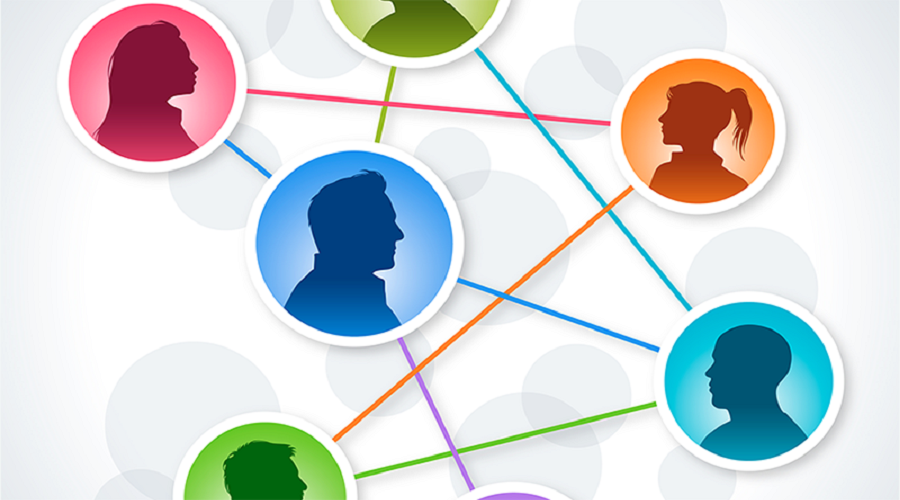 There are numerous ways to stay in touch with your customers, both offline and online. Reaching out to customers is made simple and easy with the use of various social media platforms and online tools. Make the people feel valuable and special by letting them know you are always available.
5. Continuous Appreciation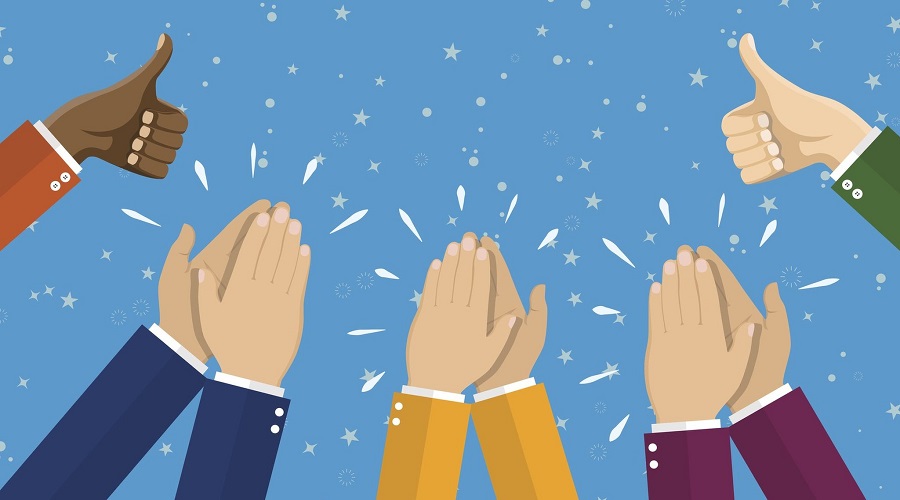 Showing gratitude not only to your loyal and long-term customers but also to prospects and new customers helps in building strong customer relationships. You can give out rewards, discounts, or tokens of appreciation like shirts, pens, and hats. These gestures are very effective ways to express your appreciation to those who support your brand.
Conclusion
Building strong customer relationships is essential for improving brand engagement in any business. Maintaining a good relationship with your customers usually involves meeting their needs consistently. You must do everything in your power to keep them happy and satisfied by going above and beyond what they expect.
However, if you are having difficulty attracting high-quality leads in your business, Dynamic Leads is the best solution. Try it for free right now!