Many customers prefer to shop online because it is easier, faster, and less stressful. As a result, businesses rely on online marketing to generate new leads or update existing customers. With several marketing strategies and tools available, why not try to boost your sales with live chat?
What's great about live chat is that it provides quick customer service and solutions. Customers are left with a positive impression and experience, which frequently leads to an increase in sales.
Studies show that using live chat can increase conversion rates by up to 30%. Customers like how it helps them make purchasing decisions, so more businesses are adopting the idea of live chat. In a nutshell, live chat equals more sales!
What is Live Chat?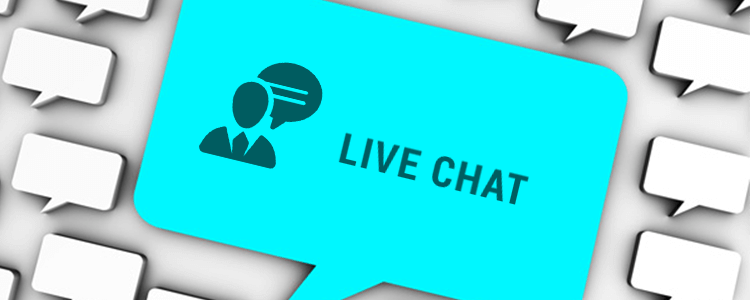 Live chat is a type of web-based communication that allows businesses to communicate with their visitors and customers in real time. It enables you to have a back-and-forth conversation with them and respond to their questions as quickly as possible.
Because a customer representative is always available with live chat, your visitors do not have to wait for hours or days for responses from you. Customers can be assured of human interaction, as opposed to computer programs such as chatbots. As a result, they are more likely to return to your website and become loyal customers.
How to Boost Your Sales with Live Chat?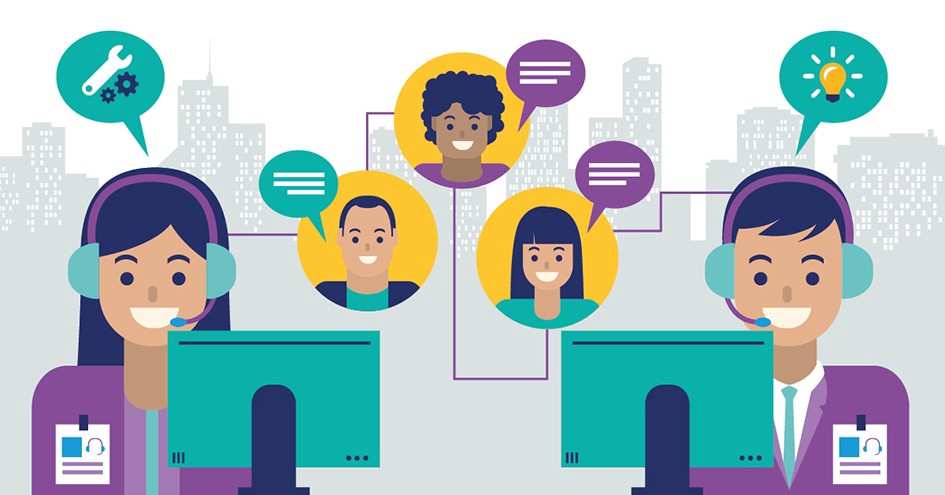 Aside from its ability to respond quickly to customer concerns, live chat can simply increase your sales, and here are some of the best practices.
1. Identify Customer's Pain Points
The goal of live chat is not only to generate sales but also to identify each visitor's pain points. It's the most important part of the conversation because if you don't identify their issue, they'll most likely leave your page. So, before anything else, make sure to address their problems and thoroughly understand them to arrive at a solution that they require.
2. Make the First Move
Starting a conversation with your visitors does not always imply that you will wait for them to click the live chat widget and ask some questions. You can start proactive selling by simply asking questions like, "Can I help you?" or "Is there anything I can do for you?" This increases your chances of attracting them to use your live chat feature and guiding them all the way through.
3. Customize Conversations with Customers
Adding a personal touch to your customer communication results in effective engagement. When your audience feels extra special, they are more likely to become interested in your brand. Instead of focusing on promoting your products and services, make an effort to meet their needs and solve their problems.
4. Incorporate Social Media Platforms
Aside from the live chat on your website, it is preferable to use social media platforms to broaden your range of potential buyers. With millions of active users on Facebook, Instagram, and Twitter every day, receiving inquiries on these platforms will help your brand gain popularity. Incorporating live chat with social media gives you more opportunities to increase your sales.
5. Build your Customer's Trust
Gaining your audience's trust is one of the most important factors in persuading them to become new customers. Simply using visual branding builds a better perception of your company, making people want to talk to and get to know you better. Once they're at ease, you can easily boost your sales with the live chat by making offers they'll gladly consider.
Conclusion
Using marketing tools such as live chat provides numerous benefits that will assist you in growing your business. It's safe to say that an increase in customers means you'll be able to boost your sales with live chat. It's a great way to easily convert visitors into long-term customers.
Even better, integrate your live chat with B2B lead generation software such as Dynamic Leads to ensure high-quality leads!