If you want to generate leads, drive traffic to your websites, and build your brand, B2B marketing and advertising on LinkedIn is a great place to start. With nearly 700 million professionals on the site, it is regarded as one of the most important social media networks today. Its mission is to assist businesses in reaching out and connecting with customers who are eager to do business with them.
Many companies use LinkedIn because it provides career development, customer connections, and brand building for all types of businesses. Indeed, business marketing and advertising on this network generate more leads than other top-rated social media networks like Facebook.
However, LinkedIn isn't just for selling your products and services. To grow and take your business to the next level, you must have an effective marketing strategy in place. Finding highly qualified leads can be a piece of cake with the number one lead generation platform, LinkedIn!
Now, let's look at how to use LinkedIn for B2B marketing and advertising.
Effective Ways for B2B Marketing and Advertising on LinkedIn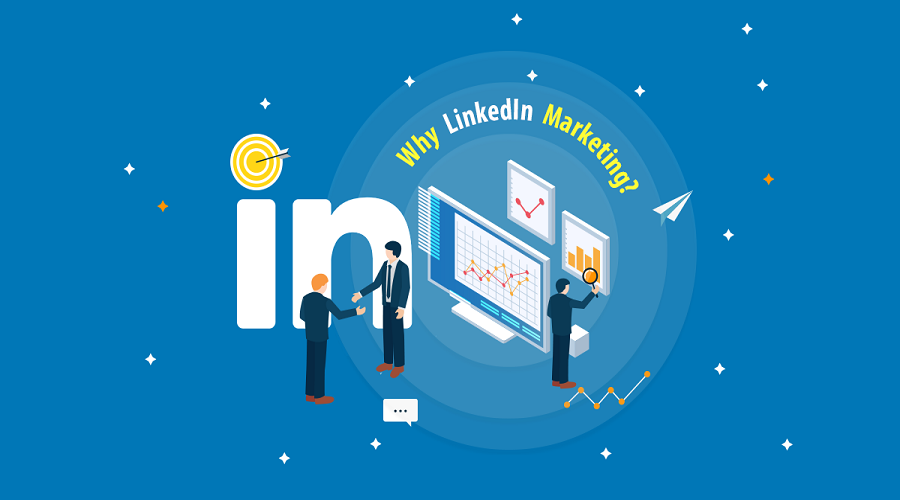 Here are ten tips for effectively marketing and advertising your company on LinkedIn:
1. Create a LinkedIn Page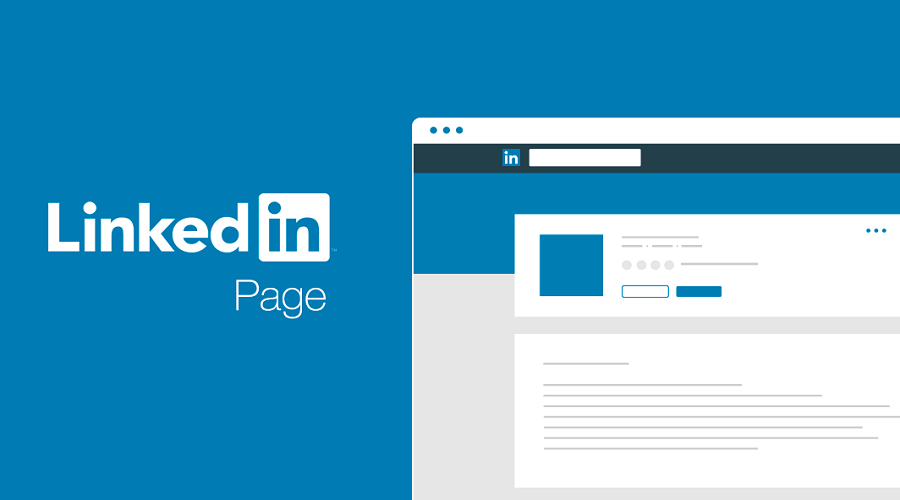 Making a LinkedIn page represents your company's profile. It should contain important details that will inform your visitors about your products and services. At the same time, creating appealing content increases your chances of generating more leads.
2. Set Goals and Target Audience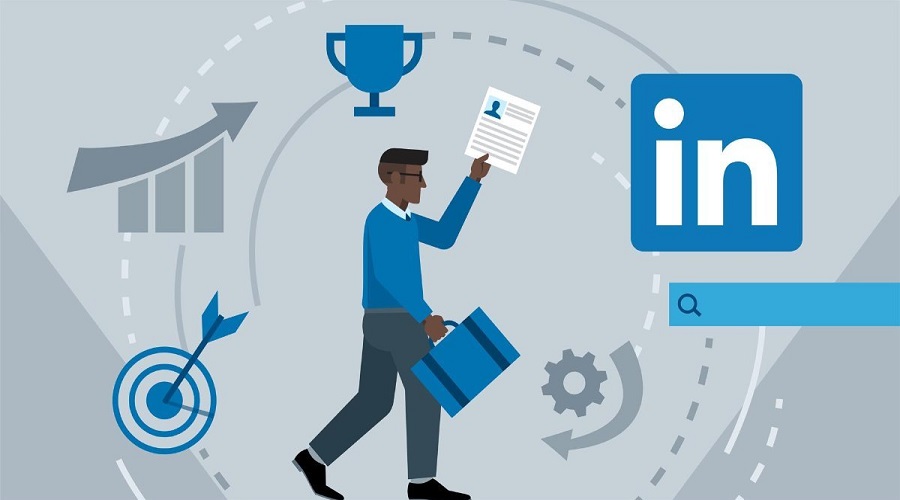 It will be easier to develop marketing plans once you've established your goals and target audience. If you want to promote your brand or gather more leads, look for people who have similar interests to your business niche. Keep in mind that better-defined goals and audiences lead to more effective lead generation.
3. Optimize Company Profile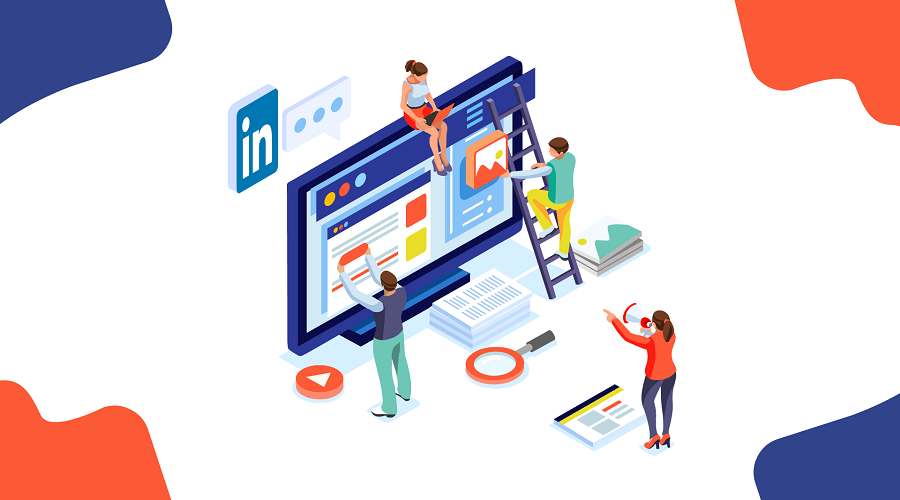 Profile optimization is frequently overlooked because it is the simplest yet most important step in your B2B marketing and advertising on LinkedIn. It is as simple as including a high-quality photo, such as a brand logo, to increase your chances of being noticed. Similarly, personalizing your "About" section by including images, videos, or eBooks gives your visitors an idea of what your company has to offer in the market.
4. Publish High-Quality and High-Value Content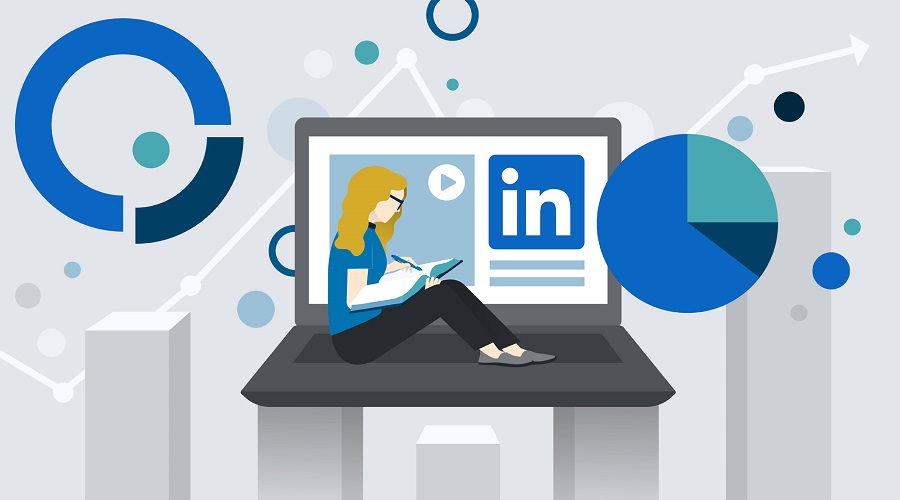 The distinction between LinkedIn and other social media platforms is that you build your brand through high-quality and high-value content rather than through sales promotions. You can increase engagement with your audience and broaden your reach by creating, sharing, and publishing informative content. Although it is not always necessary to create original content, it is sometimes beneficial to gain insights from third-party companies.
5. Engage Employees on LinkedIn
Since LinkedIn is all about connecting people, involving your employees expands your network's reach. You must encourage your employees to create personal profiles to help you spread the word by sharing news, articles, or posts about your brand. Aside from that, it's a great opportunity for your employees to join relevant LinkedIn Groups, which will help them improve their skills and expertise.
6. Send Personalized InMails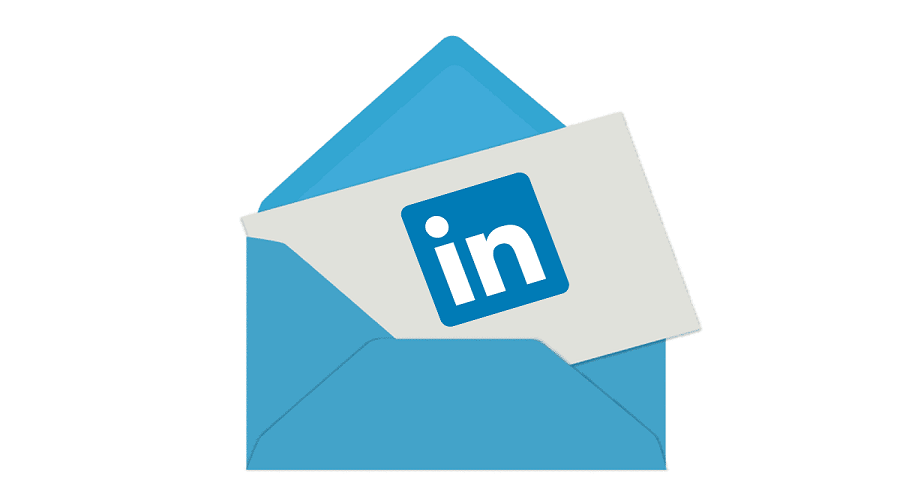 Sending personalized InMail is a great way to reach out to influential LinkedIn members, build connections, and promote your brand. People respond to it up to three times more than regular mail because it is more personal. For successful B2B marketing and advertising on LinkedIn, it's a big advantage to provide offers, new content, or updates about your latest products and services that they might be interested in.
7. Make Advertisements using Matched Audiences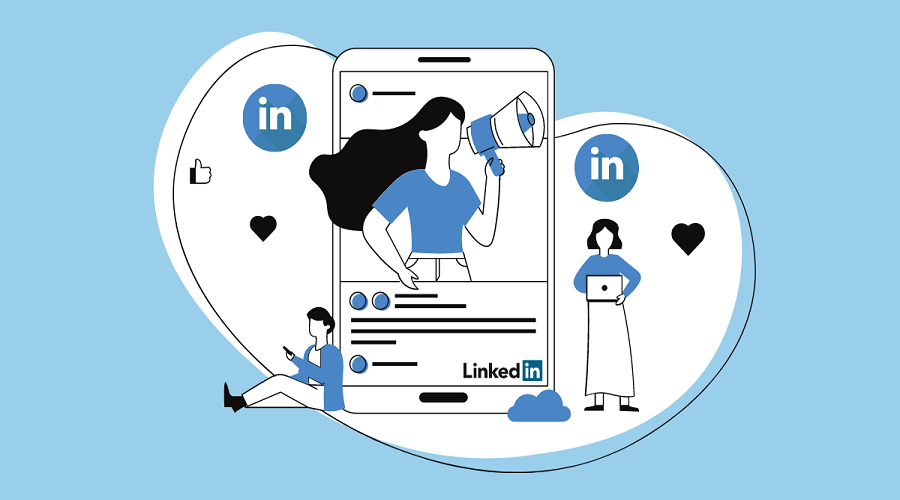 It's best to use LinkedIn's Matched Audiences to ensure that you will invite highly qualified leads to your business. What's great about this method is that it allows you to retarget specific people who visited your page or existing contacts. Because they are already familiar with your brand, retargeting and reminding them about it increases your chances of converting leads into sales.
8. Add Media for Greater Results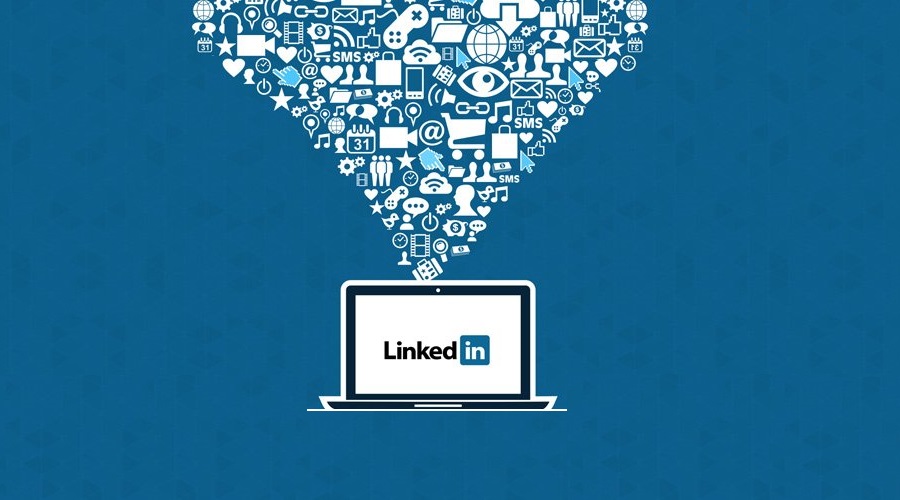 Although LinkedIn is a professional platform, your content should not be limited to pure-text posts. Including various types of media, such as photos, videos, and infographics, gives your content a unique approach. It has been proven that using media can help you increase your customer engagement rate.
9. Use Data Analytics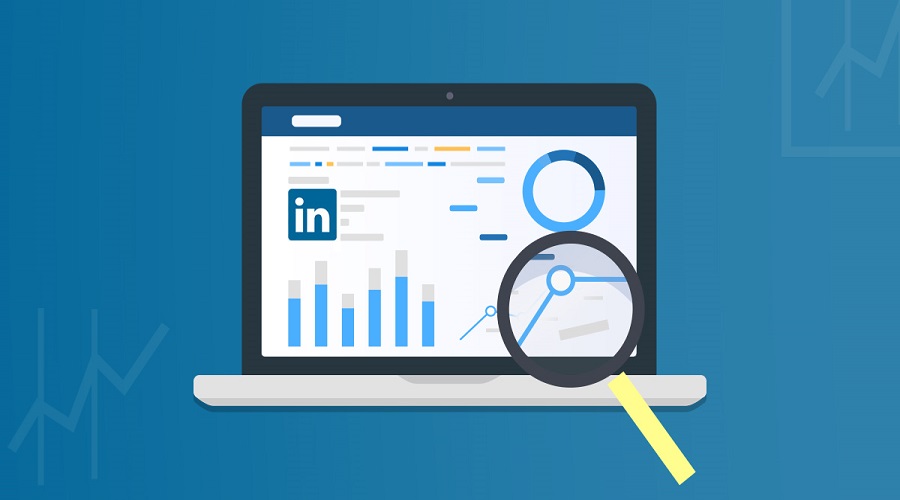 In general, before creating any B2B marketing and advertising on LinkedIn, you should conduct some research. If you don't want your hard work and efforts to be pointless, using LinkedIn analytics will keep you from struggling. Most importantly, data analytics allows you to gain a better understanding of your company's performance as well as audience demographics for better targeting ideas.
10. Grow LinkedIn Followers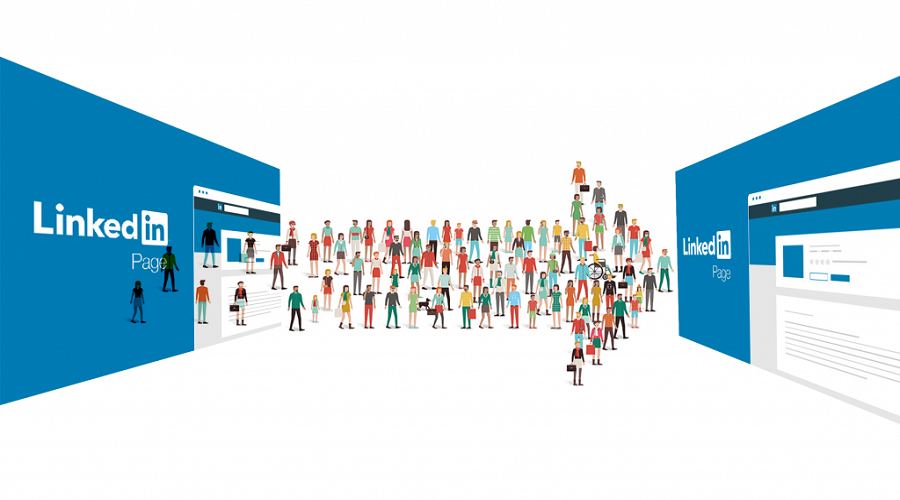 Having a large number of LinkedIn followers opens up more opportunities for your company's growth and success. There are a few things you must learn on LinkedIn to increase your followers, including how to use the "Follow" button on your page. You can also promote your company by sending out InMails or writing relevant posts, which will boost your organic reach.
Conclusion
Above all, LinkedIn is a professional network that can assist your company in developing your brand, credibility, and connections. It's a valuable marketing tool that allows you to showcase your expertise to millions of potential customers while also expanding your business's opportunities.
So, if you're ready to succeed, start B2B marketing and advertising on LinkedIn right away!