What is a B2B Lead Generation Website?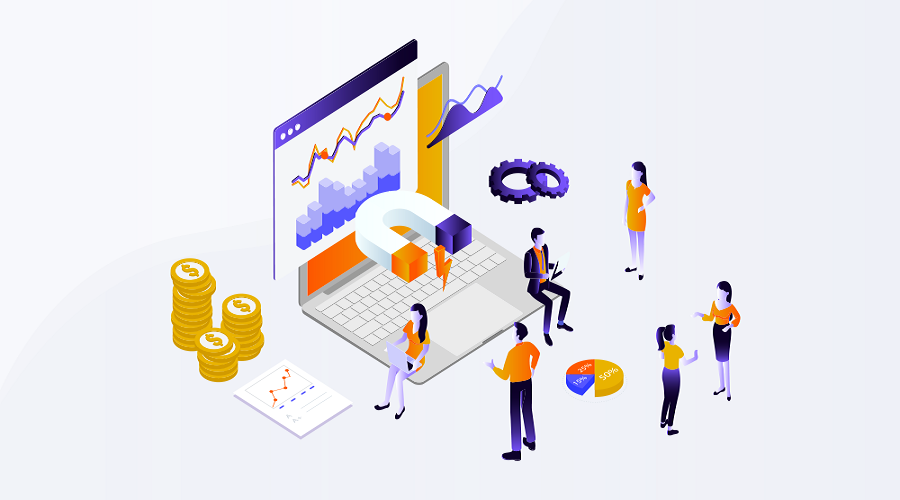 An excellent B2B lead generation website can educate and nurture your visitors about your brand. It should provide information about your products and services that will help them in resolving their issues.
Aside from that, your website must be mobile-friendly, simple to use, and, of course, have highly engaging content that will keep your audience coming back for more!
Why is B2B Lead Generation Website Important?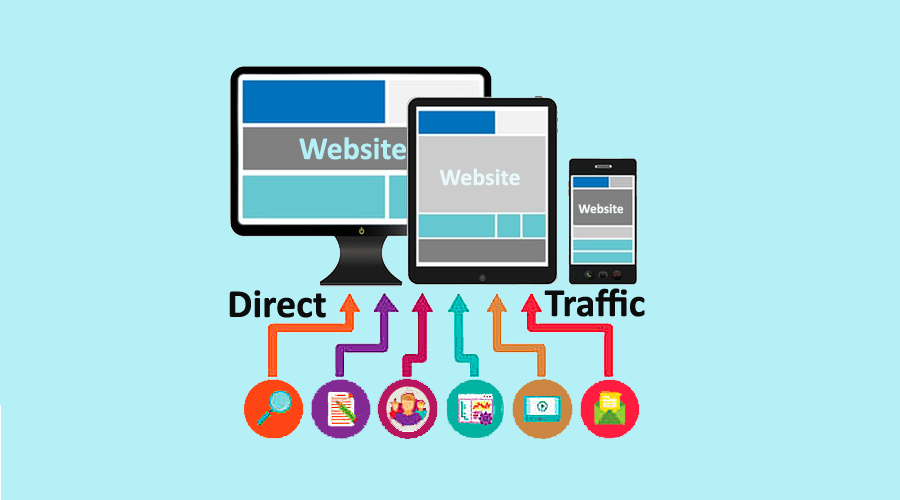 Many businesses may have overlooked the importance of B2B lead generation websites in favor of developing various marketing strategies. However, keep in mind that your website can either make or break your visitors' impressions.
Every company must have a B2B lead generation website to present its brand in the market. If your audience finds everything they need on your website, there is a lower chance that they will consider moving on to the next site. Furthermore, a well-optimized website increases customer satisfaction, which eventually leads to more sales!
However, before you begin building a website, you must first determine who your target audience is. By creating buyer personas, you can identify their goals and pain points, allowing you to develop the most effective lead generation strategies. Not to mention selecting content that is perfectly tailored to your prospects.
How to Create an Effective B2B Lead Generation Website?
Fortunately, website optimization does not have to be difficult or time-consuming. There are numerous ways to improve the design and details of your B2B lead generation websites.
Here are some of the essential elements that must be present on your website.
1. Contact Details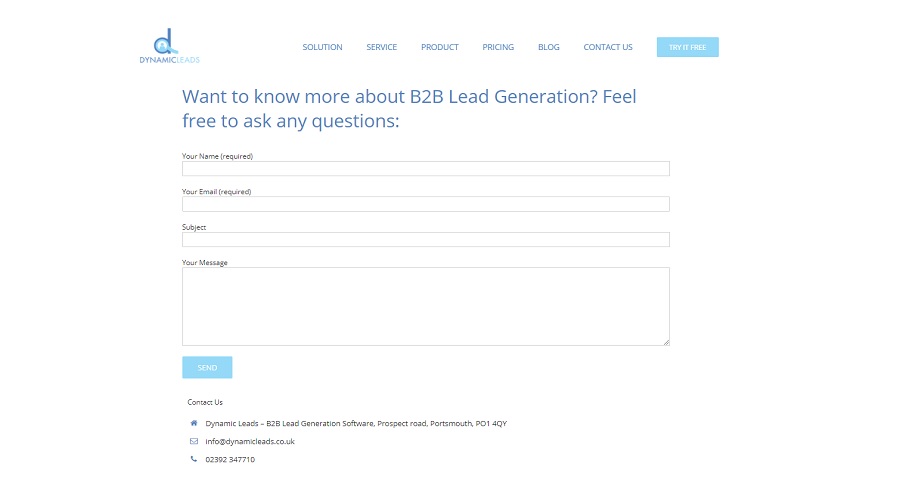 This is a must-have! To allow your visitors to contact your company, include a phone number, email address, or any other contact information that they can use to reach you if necessary.
Even if it is not their intention to call, having visible details provides your visitors with comfort, which can easily be converted into trust and credibility.
2. Lead Generation Form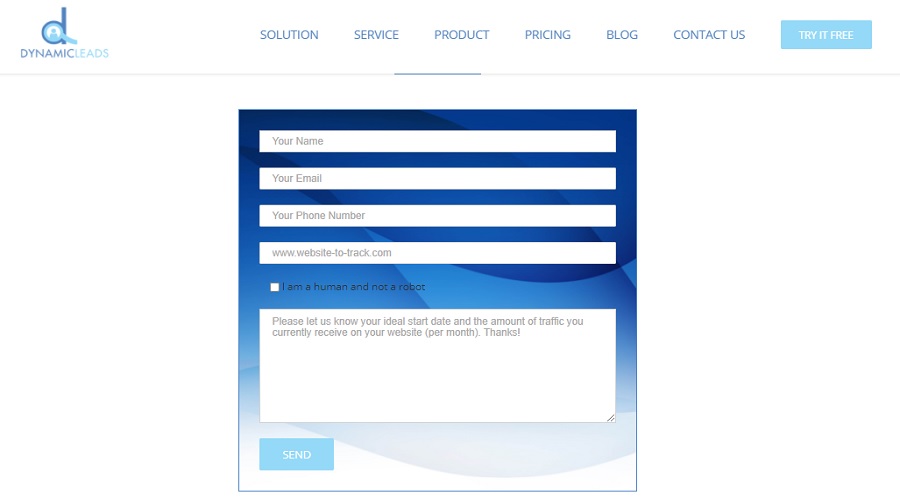 Giving your audience easy access to your actual lead generation forms saves them time asking you for the next step. The more relevant information you provide on your website, the lesser questions they will ask.
If possible, place the forms on every page of your website so that your visitors are reminded to sign up every time they visit. Put them above the fold to increase their chances of being noticed. You can also include arrows pointing to the forms, as well as enticing offers such as a free quote.
3. Use of Whitespace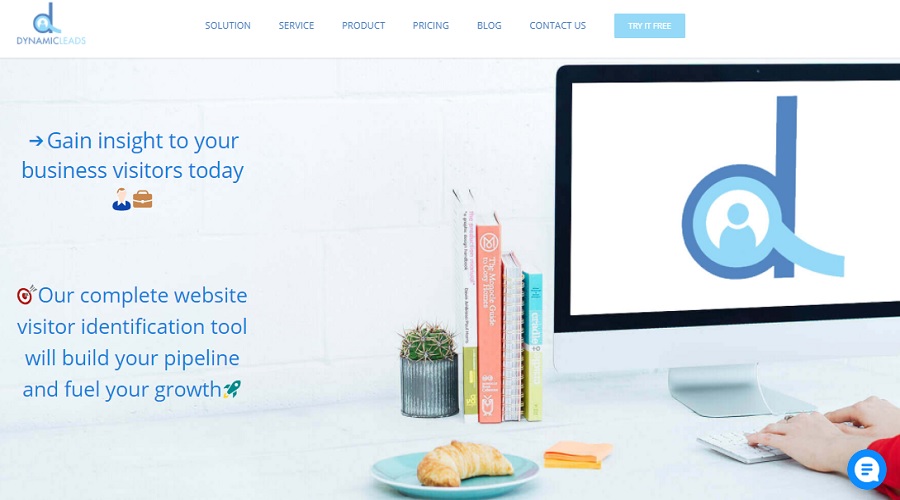 Whitespace, also known as negative space, is a minor component of your generation website that can have a significant impact on your marketing strategies. Rather than filling the entire area with different content, it is preferable to leave some space. As a result, viewers will be drawn to the important aspects of your website rather than being distracted by other elements.
4. Visual Content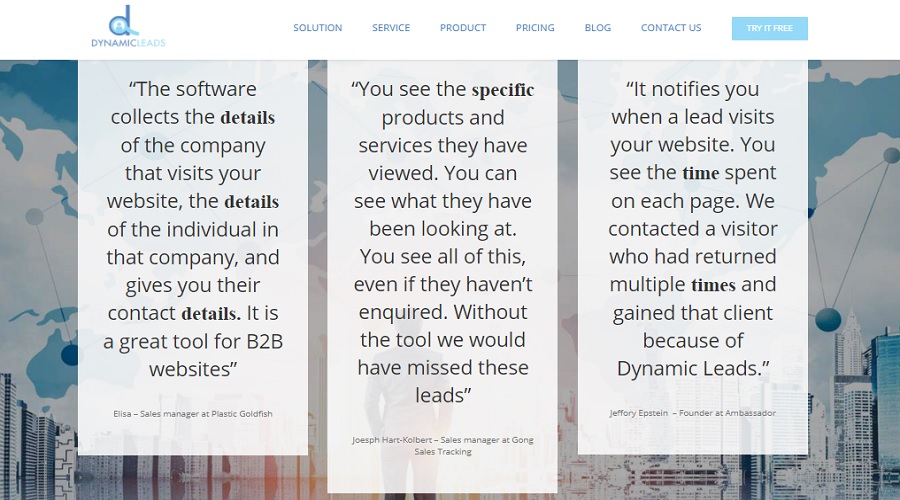 Several businesses understand how visual content can entice visitors to stay on their websites longer. Infographics, videos, charts, and even testimonials can easily capture someone's attention, particularly when they provide relevant information and solutions to their problems. These visual content can be viewed as powerful lead-generation tools that complement your offers.
Additionally, consider using trust seals. Customers who see seals on websites are more likely to buy products or services, according to studies. However, make certain that it is backed up by a guarantee and not just eye candy.
5. Powerful Words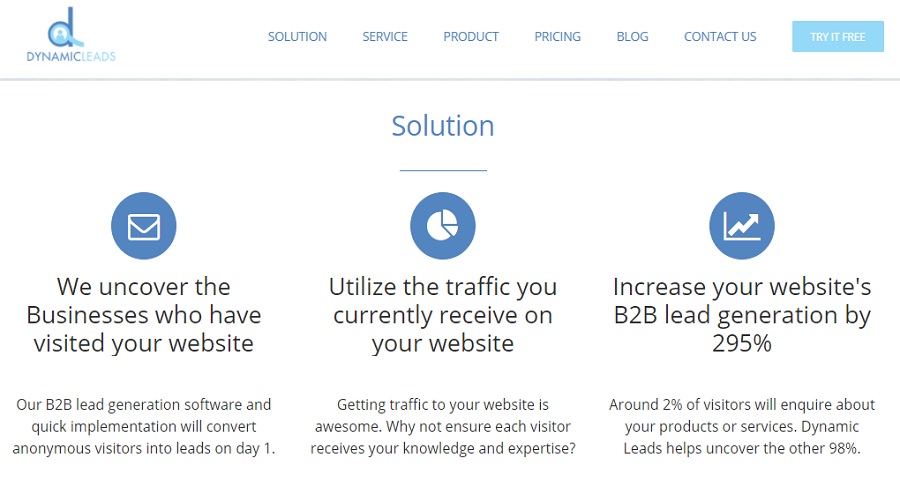 Words have power, as they say. The words you use to market your brand can either persuade or disappoint people. Use powerful action verbs such as to get, have, feel, or any words of encouragement as much as possible. When making an offer, include these words to increase the likelihood of a close deal.
Tips for a Successful B2B Lead Generation Website
Follow these tips to make your online lead generation even more successful!
Make the Website Mobile-Friendly

Nowadays, nearly 70% of people use their mobile phones to access the internet, whether for business or personal reasons. Creating a responsive B2B lead generation website should be one of your top priorities if you want to get more leads.
There are various online tools available to determine whether your website is mobile-friendly, such as Google's Mobile-Friendly Test. Your page should be responsive to any device, from a computer to a tablet and a smartphone. What's great about having a mobile-friendly website is that it's less expensive and requires less maintenance.
Increase the Website's Speed

Anyone will be irritated and will quickly leave your page if it works slower than a snail. In fact, it has been observed that most visitors despise websites that do not load in three seconds or less.
As a result, when developing a lead generation website, it is critical to prioritize your website's speed. You can try Google's PageSpeed Insights, which provides your page speed scores across multiple devices. It also suggests ways to speed up your sites, such as minimizing, limiting, and eliminating CSS, HTML, and JavaScript code.
Remember that a faster website can result in higher lead generation rates!
Maximize the Website's User Interface

A good user interface is essential for the success of your B2B lead generation website. It is possible to improve the usability of your page by optimizing your navigation, layout, typography, buttons, and other elements.
A responsive, attractive, and informative website can give your audience a positive first impression of your brand. However, if this is not the case, your visitors are unlikely to return to your website, and in the worst-case scenario, they will avoid it!
So, try these simple tricks to improve the design of your website:
Make the font large and legible.

Consider the use of standard font styles.

Keep the number of fonts to a maximum of three.

Maintain a line length limit of 40 to 60 characters for computers and 30 to 40 characters for mobile.

Place the navigation bar in the same location as the rest of your pages.

Do not have more than seven pages or links in your navigation.

When buttons are required, include them.

In your page layout, use the rule of thirds.

Apply contrasting colors to various elements.

Add the whitespace to balance the overall design.
However, if you believe your website requires a professional touch, you should consider hiring a web design studio.
Optimize the Website for SEO

Search engine optimization is used by the top online lead-generation websites to help them find potential customers. Because they rank first in search results, they receive more traffic to their websites.
Once you've learned the SEO ranking factors, you'll be able to put your website at the top of the list. Page speed, mobile friendliness, backlinks, and user experience are some of the ranking factors.
This, however, does not happen overnight. It usually takes three to six months to determine whether or not your strategies and tactics are effective. To achieve great results, you must be consistent in complying with the ranking factors.
Test the Website for Best Lead Generation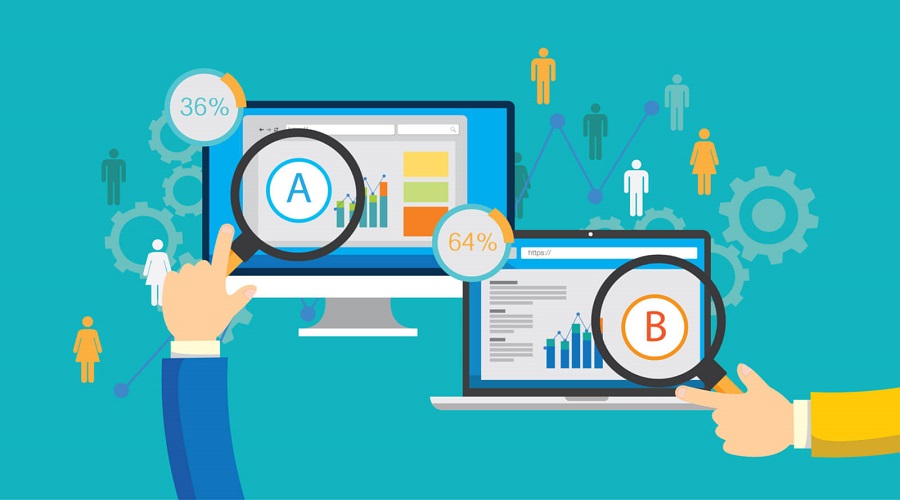 Of course, after you've completed all of the steps and tips for creating a successful B2B lead generation website, you'll want to test everything from your page layout to your contact forms and call-to-actions. You can use free lead generation tools like Google Optimize to run A/B, Personalization, Multivariate, and Redirect tests.
Testing is a great way to see if all of your hard work has paid off. It also indicates whether or not the changes you make are effective before you apply them. Again, if you require assistance with testing your website, you can contact a digital marketing solutions provider such as WebFX.
Conclusion
When designing or developing your B2B lead generation website, keep in mind that it is more than just a digital brochure. Everything you put into it contributes to educating, nurturing, and enticing your visitors to support your brand. Above all, ensure that your visitors have the best possible customer experience.
So, do you want to have the best B2B lead generation website? Try making one right now!